Anne Robinson has claimed women on TV of a certain age are at a disadvantage compared to their male counterparts.
The 'Watchdog' presenter reignited the TV ageism debate by suggesting female presenters are given the boot much earlier than men.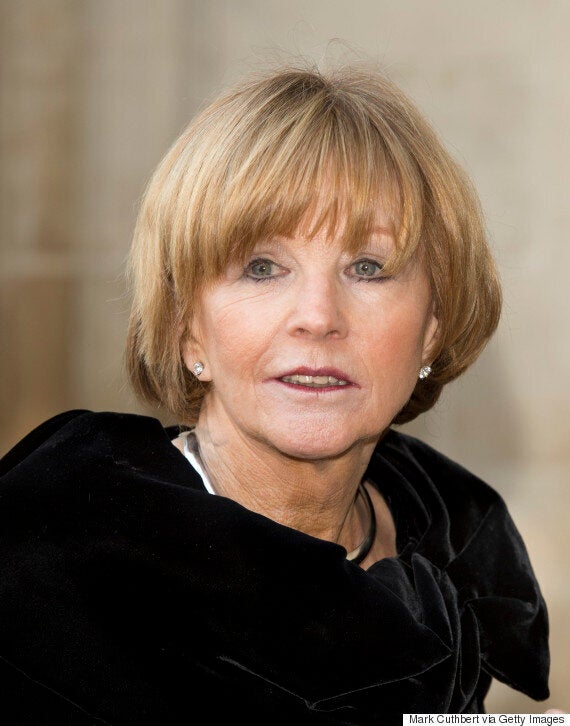 "I'm not saying they're both ugly. It's just a fact, particularly in light entertainment, that it's all about pretty girls in the front row.
"But I've just never worked within those confines. I never got hired because I had beautiful breasts. I got hired because I could write and I could be funny."
Asked how she had manage to remain on screen at the age of 70, she added: "I've always been clever at moving on. I've never been dragged out kicking and screaming.
"The trick for women's longevity on television is that you've got to be clever, versatile, funny and thin. I'm working at it!"
The BBC has been accused of ageism by several of its former female presenters in the past.
The decision to replace Arlene Phillips, 66, with Alesha Dixon on 'Strictly Come Dancing' was criticised as an example of ageism.
Former news readers Anna Ford, 71, Angela Rippon, 70 and Selina Scott, 64, have all claimed older women get bumped off-screen, but their male colleagues do not.
Anne also revealed that despite being offered huge amounts of money, she'd never been tempted to appear on a reality show.
"People do it to keep themselves on the screen," she said. "But I've never bothered with any of that.
"I think the last offer from I'm a Celebrity was about half a million. But I just wouldn't do it."
Find the full interview in this week's Radio Times, available in newsagents and on Apple Newsstand from Tuesday 11th August.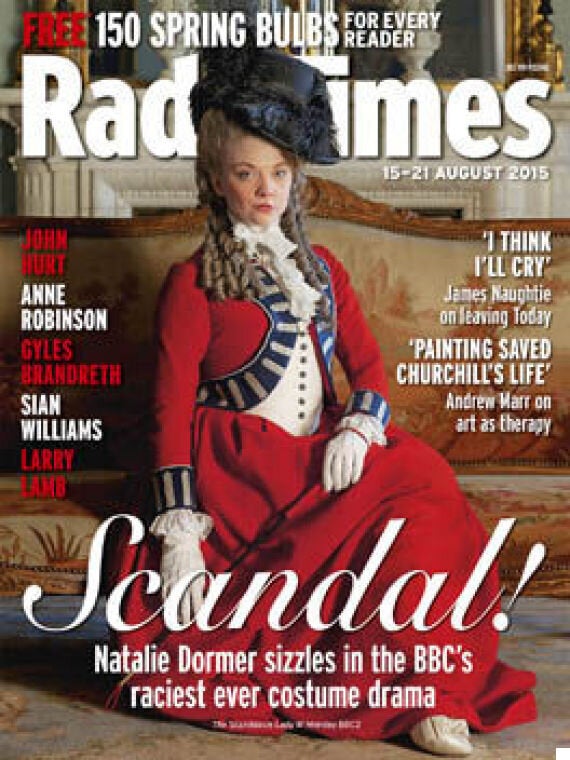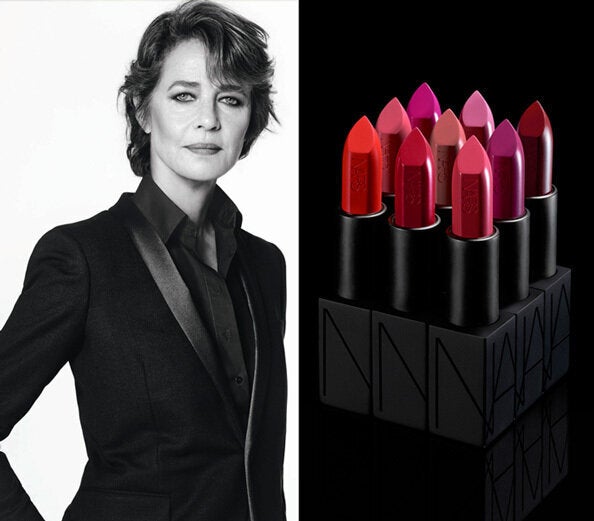 Fashion Campaigns Fronted By Older Women