Broaching the important conversation about gender equality within the fashion industry, the UN Women Global Goodwill Ambassador and September Vogue cover star shares her thoughts on equal rights alongside leading fashion designers.
Stella McCartney, Jonathan Saunders, Erdem Moralioglu and Bella Freud join Watson in the video, where they each answer her questions - including "Are you a feminist?" and "What are the biggest challenges facing women in fashion today?"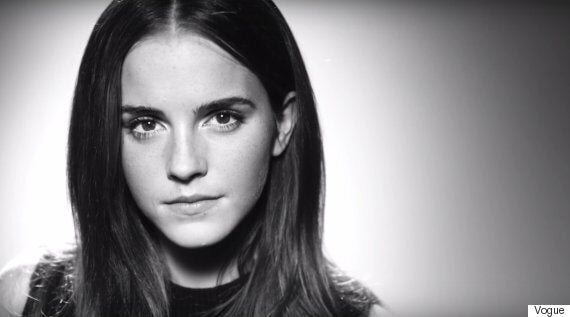 "I have big hopes for gender equality in the fashion industry. I think it's really improving. I've seen some very positive steps towards equality in the industry," Watson says in the video.
"I think there's a lot of racism, I think there's a lot of sexism. I'd really really love to see a more diverse representation of women and men in any way that makes them feel empowered."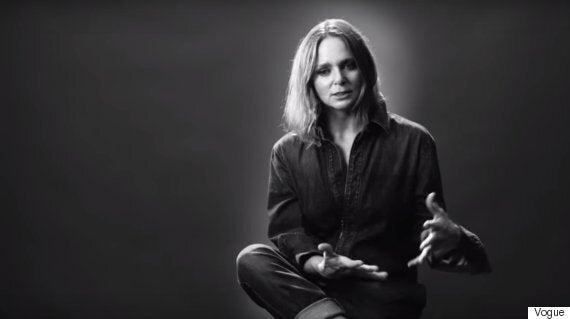 Stella McCartney: "We need to give a better message to women of all ages, all sizes, and all nationalities."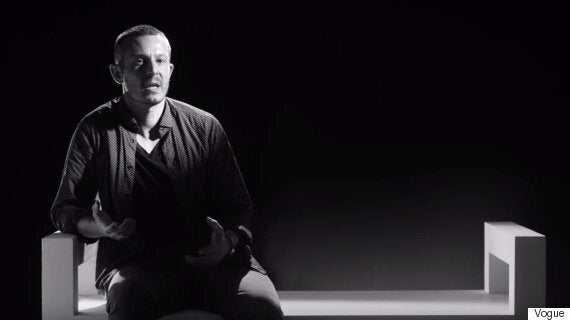 Jonathan Saunders: "We need to be really careful with the images we produce. Something that empowers women rather than making them look weaker and more fragile."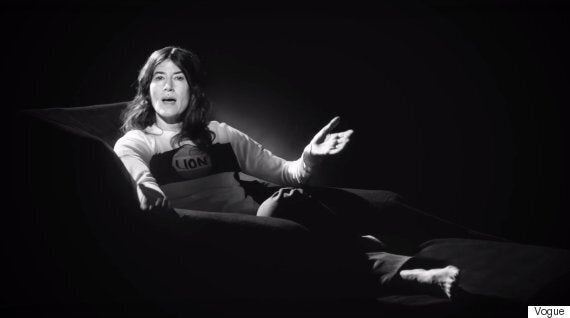 Bella Freud: "The real thing about equality between men and women is fair pay."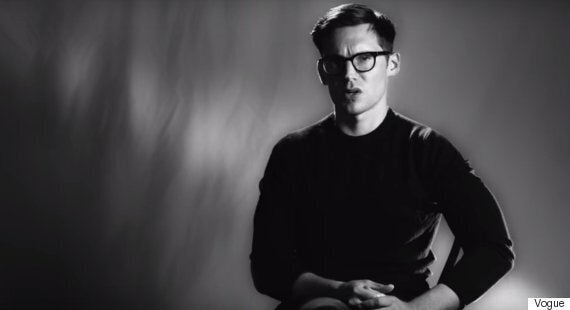 Erdem Moralioglu: "I'd like to think the world is evolving into a place where your sex isn't going to limit you in any way, shape or form."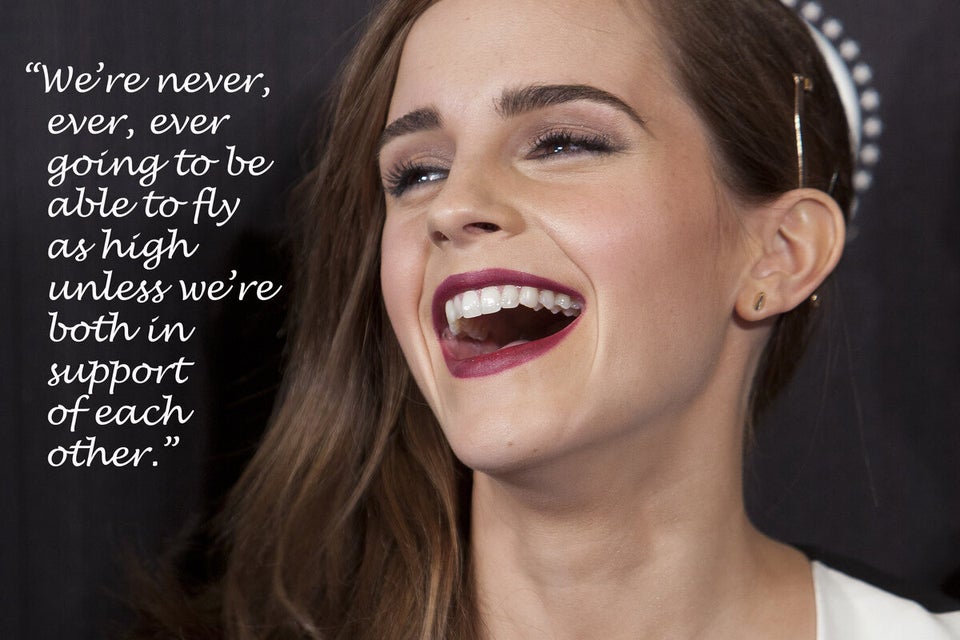 Emma Watson's Best Feminist Quotes
Related