Believe it or not, there are some people in the world who don't want a barrage of information about the Kardashian family thrown at them around the clock. (Trust us, we're as shocked as you are.)
One of those people is Fox news presenter John Brown, who actually stormed off set, live on TV, when confronted with yet another discussion about the famous family, which focussed on Kylie Jenner's new pet rabbit, Bruce.
During what we can only presume was an entertainment section of a news broadcast, John saw that a headline about Kylie's rabbit was approaching, and told his co-presenter Amy Kaufeldt: "OK I'm having a good Friday so I refuse to talk about the Kardashians today."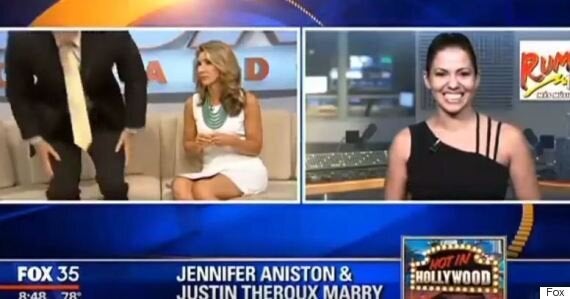 John Brown has had it. Officially
You sure about that "good Friday", you're having, John? Because it seems to us someone in a chipper mood would probably just talk about the cute bunny rabbit for a minute and a half and move on.
Instead, he got up and actually walked off the set, adding: "You're on your own Amy.
"I can't do it. I can't take any more Kardashian stories on this show ... I don't care, I'm sick of this family. I can't take it anymore."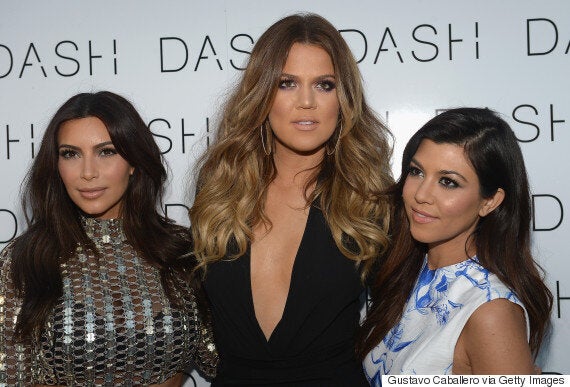 A colleague then sweeps in and takes up his seat on the couch, but that doesn't stop John - whose microphone is still on - occasionally interjecting with pearls of wisdom like "no one cares" and "this is a non-story", which we're sure really brightened up the entertainment correspondant's morning.
We can understand his frustrations, though, given the Fox News's glistening reputation...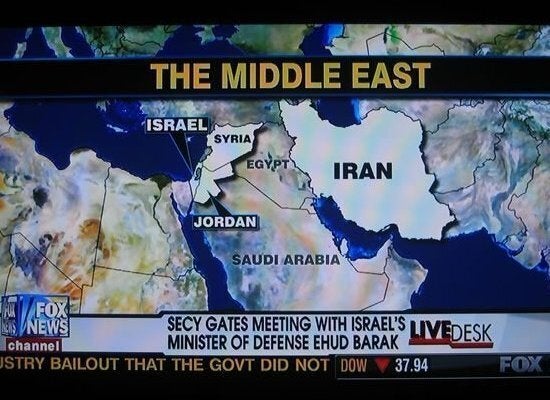 Spectacular Fox News FAILS
Popular in the Community