A new design innovation has got our knickers in a twist.
We have gone our whole lives thinking there was just one way to put on a pair of pants, but designer Helya Mohammadian has just revolutionised our underwear options - with a pair of knickers you can remove without taking off your clothes.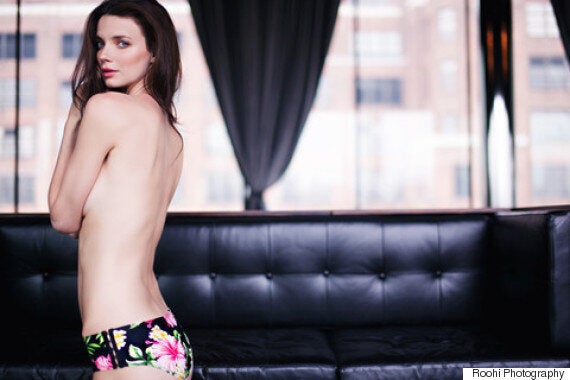 Mohammadian's brand Slick Chicks creates knickers with hook and eye clasps down the sides - similar to what you find on the back of your bra - so you can even take them off while sitting down.
These knickers could signal the end of the behind-the-towel-shuffle for women who want to slip them off in public changing rooms without exposing themselves to the entire room, (yes, we know we "should" all be so body confident that we're happy to strip off anywhere, but some of us just aren't that way inclined).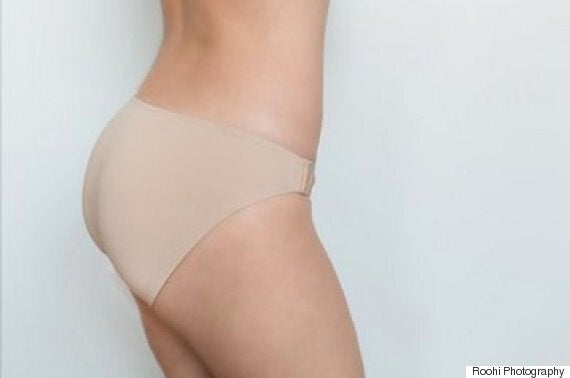 These knickers are also set to speed up our morning routine. No more will we envy men who can just slip on any pair of pants without any forward planning about what outfit they are going to wear.
If you can put on your knickers after your trousers than there is no need to decide which pair of pants you'll be wearing - bikini brief, thong or boy short in black, white or nude - until after you've got dressed.
Mohammadian came up with the idea for Slick Chicks after taking part in an indoor cycling class.
She says she felt a little "un-fresh" post work-out and decided she wanted to change out of her underwear, but she didn't want to queue for a shower or use the overcrowded locker room to change.
It was at that moment she says she came up with the idea of easily removable underwear.
"It's a convenient way of wearing underwear without having to bend over and take off all your clothing," Mohammadian told Mashable.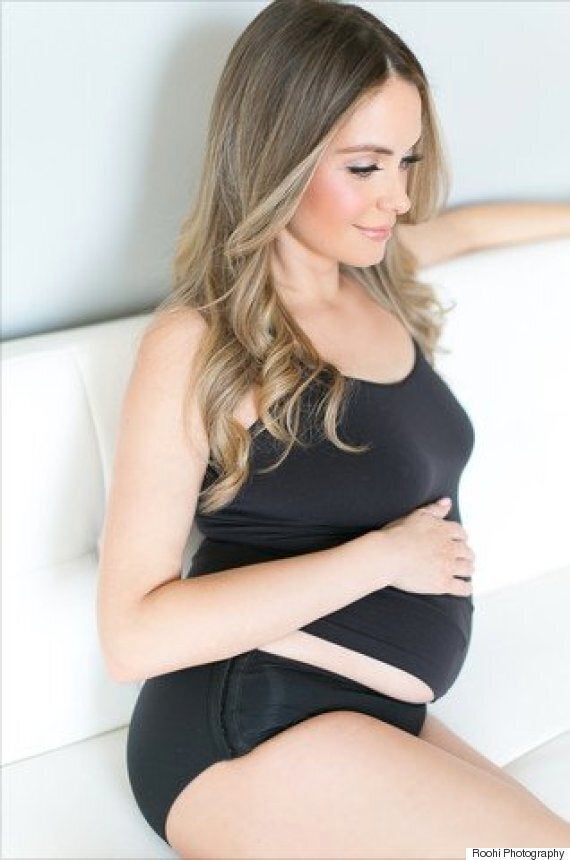 "Whether it's an expectant mother, someone with a physical handicap or someone who needs assistance changing, the easy clasps make it easy for anyone to change themselves," Mohammadian adds.
"You can be active, you can be pregnant or in a wheelchair, but know that with this underwear you can really be able to do it yourself."
Slicks Chicks cost $26 to $28 (approx. £16.70 to £18) and can be shipped to the UK.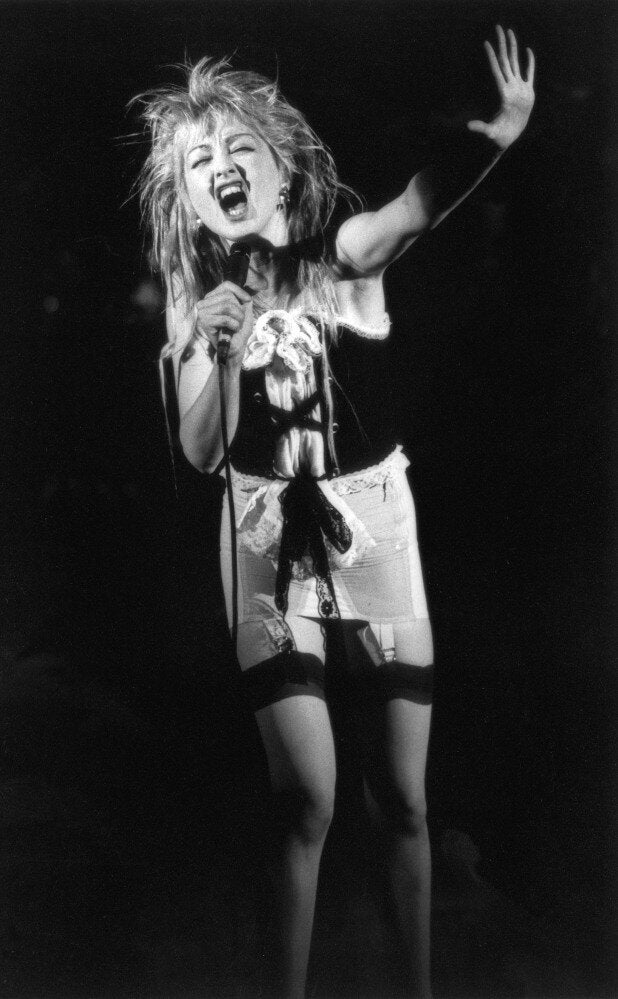 Celebrities Wearing Underwear As Outerwear
Related