The body - which was found in the river, near Poughkeepsie Yacht Club - matches the description of Tali's 32-year-old boyfriend.
An autopsy is set to take place to formally identify him, and ascertain the cause of death, The Dutchess County Sheriff's Office has said.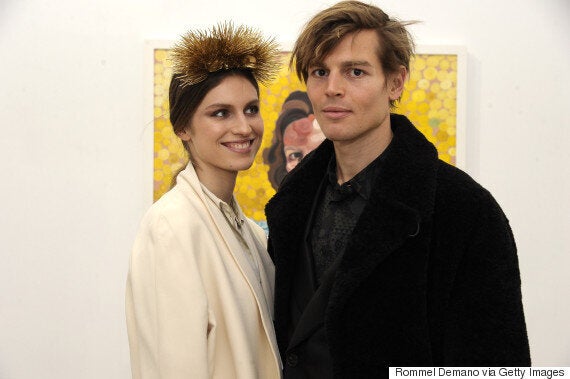 Tali has posted what appears to be a tribute to Ian on Instagram, sharing a photograph, alongside the caption: "My heart is shattered. My best friend, my soul mate, my partner in crime & creativity, the LOVE & LIGHT of my life is no longer with me.
"All the love that has been sent to me is giving me the strength to get through this. I know that he is so so happy that I was safely rescued. Let us honor & celebrate this beautiful soul & keep following the light."
It's believed that the couple were not wearing life jackets, and Captain John Watterson added that "alcohol may have played a role" in the incident.
Following the initial incident, Annie's spokesperson confirmed that she was aware of what had happened and was hoping to find more information.