Parents will do everything they can to find the perfect name for their newborn, and now delving into the past is becoming even more popular.
Since 2009 the searches for 'vintage baby names' such as Audrey and Nora for a girl and Arnold and Edgar for a boy on Google has gone from zero to increasing steadily year on year.
All names have been taken from the UK top 100 most popular names in 1914, but we think they definitely deserve a comeback.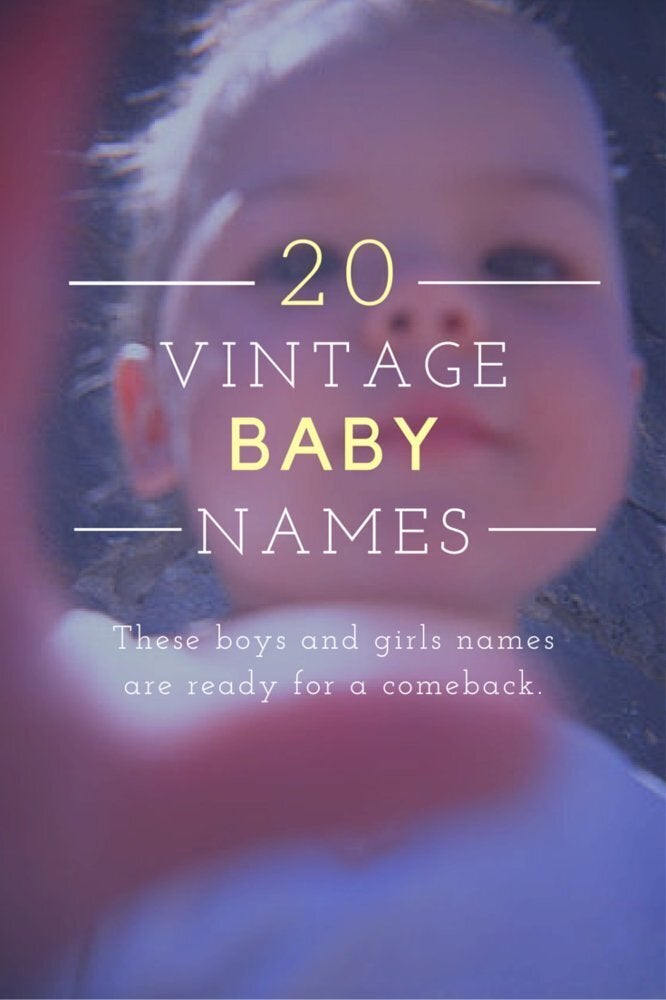 Vintage Baby Names Ready For A Comeback