Children have grown up with laptops, computers, smartphones and tablets, so it's never going to be easy to take away or even limit that part of their lives.
But how can you make sure their screen time is healthy?
Parents from the HuffPost Community discussed how they manage their children's media diet, with some interesting revelations.
We've listed some tips below, but watch the video above for more detailed advice.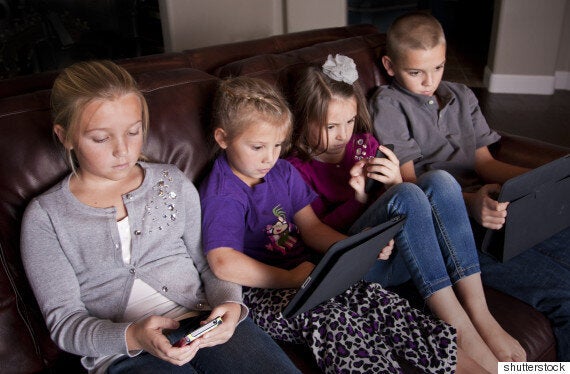 1. Look at your own use of screen time.
Rather than being too focused on how much time your child is spending on their tablets, it's a good idea to assess what your own "media diet" is like.
One parent said: "If you're there to be with your child, be with them, if you're constantly playing games on your phone instead of being with them, you've got to question your priorities."
Just as we are beginning to use technology more in our lives, so are schools when educating children.
One parent suggested discussing with your child's school how much they rely on computers, so you can find a balance at home.
3. Reading should be from a book.
When reading on a screen such as an e-reader, there seems to be a tendency to skip forward and not fully take it in, according to one parent.
He said reading a physical book is "much more fulfilling" and doing this in front of your child will set a good example.
4. Tempt them with colouring and other games.
It's easy to fall into the default setting of letting your child occupy themselves, but one great piece of advice was to make an effort to show them what else is on offer, whether it be colouring, games, a play kitchen or anything non-tech related.
5. When the weather's warm...
"Go outside!" said one mum. Tempt your kids away from their screens by offering to play tag or What's The Time Mr Wolf.
Watch the video above for more advice on handling your child's tech habits.
This August we're running a Digital Detox campaign, where we're championing switching off, spending more time with our loved ones and being more mindful around technology. From inspirational interviews to how it can massively improve your life, we hope to inspire everyone to get out there and reconnect with the world. If you'd like to contribute or blog, email uklifestyle@huffingtonpost.com or tag us on social media using the hashtag #HPDigital Detox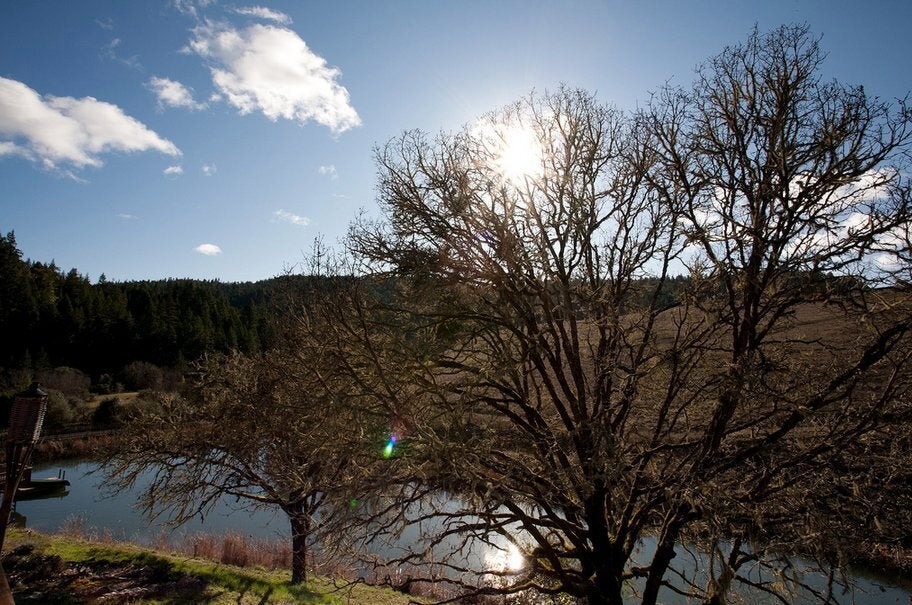 Unplug & Recharge At These 8 Digital Detox Retreats