A collection of never-before-seen pictures of Elizabeth Taylor will go on display in London from October, in a major new exhibition to mark the 30th anniversary of her pioneering work against HIV/AIDS.
BELOW: Exclusive preview images from the exhibition showing Elizabeth Taylor at work and play...
The photographs will provide intimate, behind-the-scenes images of the world-famous actress, as well as studio portraits and spontaneous backstage shots, spanning the years of her Oscar-winning career, and her tumultuous personal life that made her such a unique figure both on and off the screen.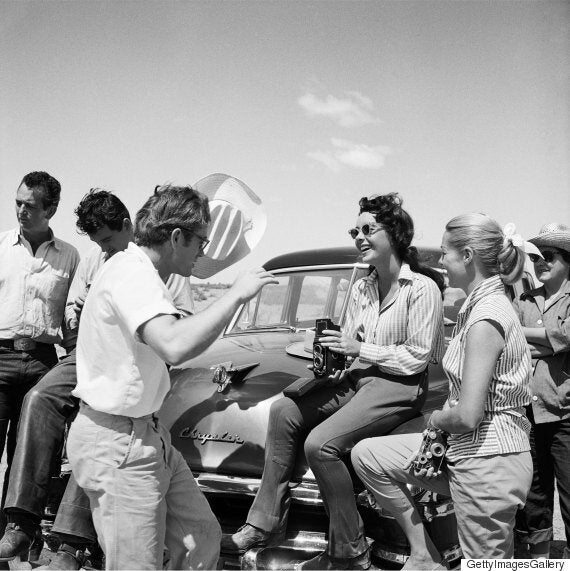 Elizabeth with her friend and 'Giant' co-star James Dean
Despite her star status, the exhibition is inspired by marking the date Elizabeth began her tireless humanitarian campaign against HIV/AIDS. The star saw one of her best friends Rock Hudson succumb to the disease, and channeled her celebrity status into raising money and awareness.
"She had a keen sense of fairness, and she always sided with the underdog. She stood up for what she believed in," says Elizabeth's son, Christopher Wilding.
"It has been very special for me to look through these photographs spanning decades of my mother's life. They remind me how special and unique it was growing up around her; life often took on the magical atmosphere of the traveling circus. But mom never 'played' the celebrity; she lived life on her own terms and was always true to herself."
The exhibition runs from 9 October to 7 November 2015 and admission is free. Getty Images Gallery is situated in central London, close to Oxford Circus. Opening hours are from 10.00am to 5.30pm, Monday to Friday and 12.00 to 5.30pm Saturday. Click here for further information on Getty Images Gallery.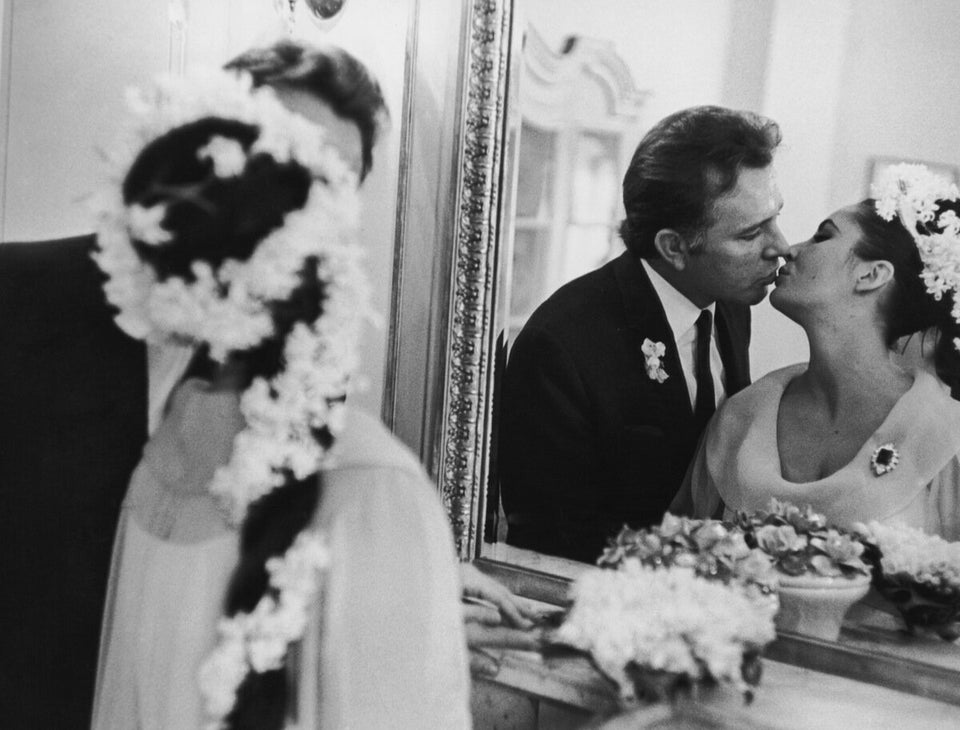 Elizabeth Taylor Intimate Pictures
Related