Elvis Presley's 80th birthday celebrations continue with news that the rock 'n' roll icon is to get his second American postal stamp.
The latest addition to the US Postal Service's Music Icon series features a photo of the singer taken in 1995 by William Speer. The stamp also includes Elvis's signature, and the words 'Forever' and 'USA' in the corner. And, just in case we forgot he's The King, there's a small gold crown thrown in for good measure.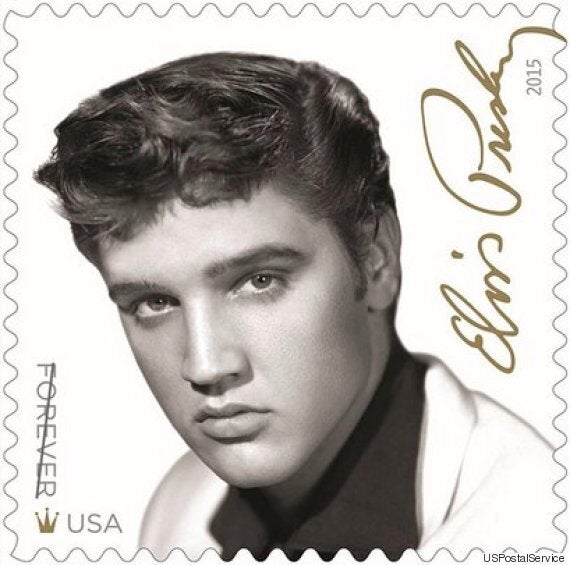 This is the first Music Icon stamp of the year, which sees events marking what would have been Elvis's 80th birthday - a date igniting a fresh interest in the legendary singer.
Meanwhile, his former personal nurse has announced she's set to release a memoir of her days living at Graceland in Memphis, and tending to the star in his final years.
Letetia Henley Kirk's book 'Taking Care of Elvis — Memories with Elvis as His Private Nurse and Friend' will cover the time she moved onto the grounds in 1972 to the tragedy of the star's death in 1977.
"He was not only my patient but a good friend," the 73-year-old told the Associated Press, adding her book would not be about drugs and women - "they already know the stories" - but more light-hearted stories of how Elvis spent his private time at home with his family and friends.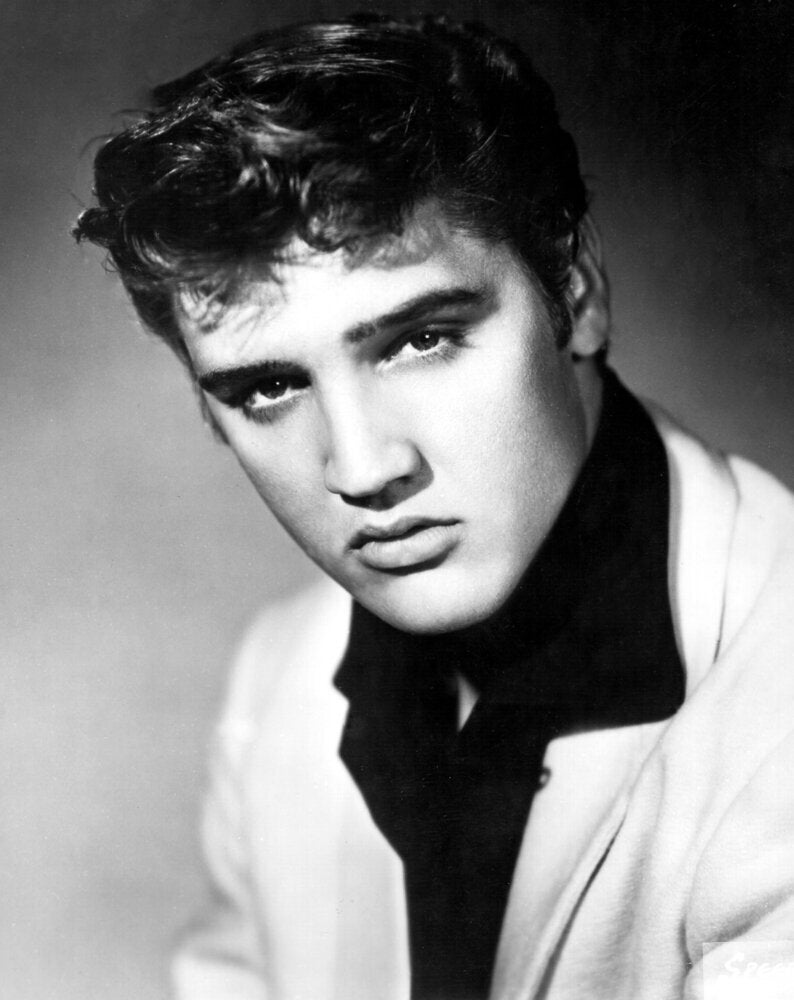 Elvis Presley - 80 Vintage Pictures
Related