The 30-year-old and her husband James Righton welcomed their first child in May 2015 and they have now revealed they called her Edie.
"And the ability to have no sleep and continue going. It's not pleasant — I never thought that I could actually do it for the amount of time that I've done it."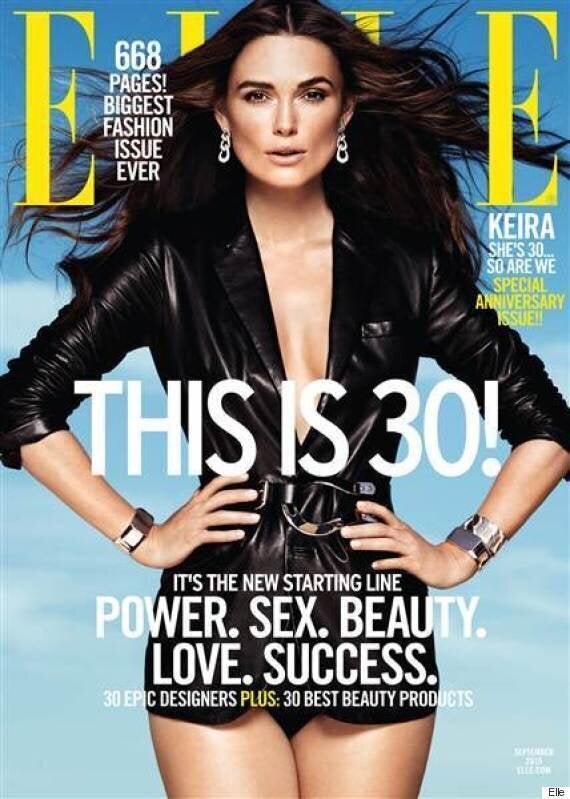 Giving birth has also given Knightley a new-found love for her own body, too.
The actress explained that she has gone through periods in her where she hated parts of her body, but becoming a mother has completely changed that.
She said: "You go through pregnancy and labour and then feeding the kid and you go, 'Wow, my body is totally amazing, and I'm never going to not like it again, because it did this, and this is f—g extraordinary!'"
The Pirates of the Caribbean star,
This was the first interview the Pirates of the Caribbean star has done since having birth.
She joked: "Oh there's a whole birthing plan. Sorry, but what is the plan apart from to get it out.
"There isn't an option to sort of keep it in. Is there? So I'm assuming my plan is to get it out.
"But apparently there's more to the plan than that. I don't know what that is. Still my plan is to get it out. It will come out."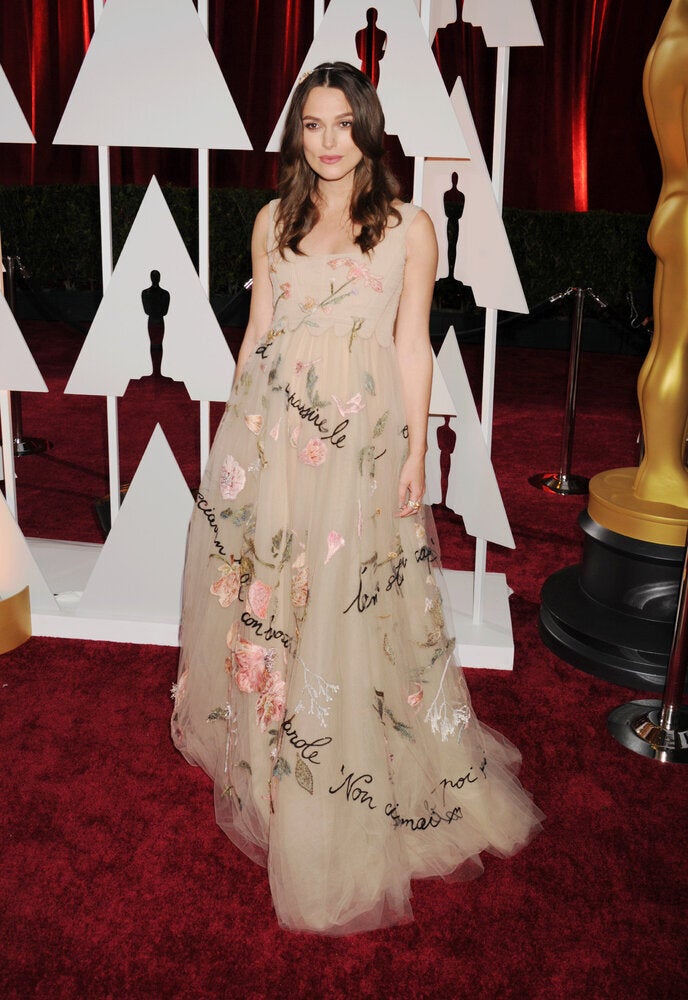 Keira Knightley's Best Red Carpet Moments