Kerry Katona's teenage daughter has taken to Twitter to write an open letter to her new neighbours after they hit out at her mum when she and her family moved home.
The Atomic Kitten and reality star, recently moved from Oxfordshire to Crowborough in East Sussex, but she hasn't exactly had a warm welcome from all of her new neighbours.
Some residents accused the star of 'lowering the tone' of their town - claiming she will 'drive down' property prices.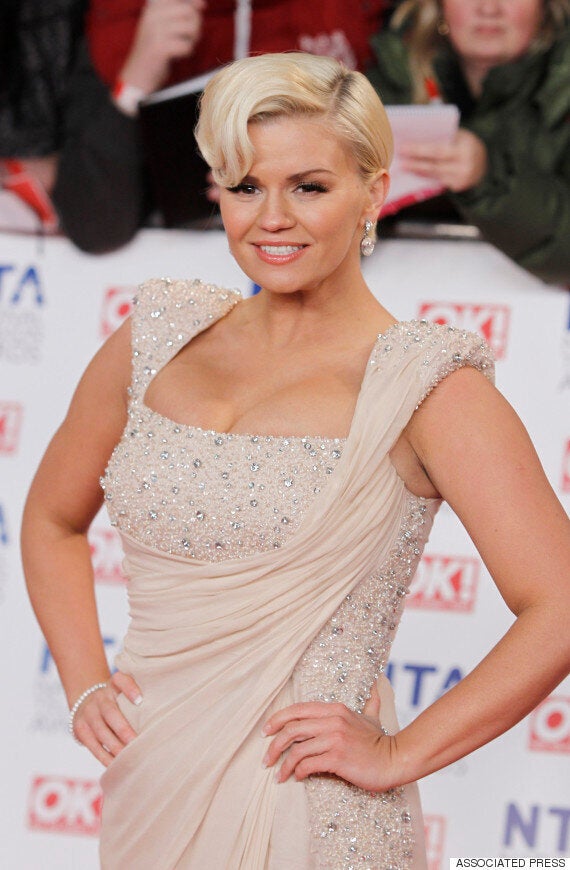 One wrote: "18 years in the area. ........ time to move?" Another added: "Property prices will fall dramatically."
Another wrote: "She will fit in with the inbreeds [sic]."
But after hearing about the comments, Lilly McFadden wrote an open letter to address the 'hate going round'.
The letter reads: "Dear Crowborough, It's Lilly here one of the newest locals, I'm excited to meet you all apart from a little hate going round please remember everyone who is hiding behind screens typing hurtful words you are not just slagging off my mum but her children too!"
She continued: "Except I would love to thank everyone else in my new village for standing up for us all so excited to meet you all and know that once you know us and my mum we'll all get on."
Kerry later followed up her daughter's message with a tweet of her own, writing: "Would like to say a big hello and a big thank you to all the lovely people in my new town for such a warm welcome."
The former 'I'm A Celebrity' champ has re-located to Sussex after moving into a six-bed home in a gated development in Crowborough.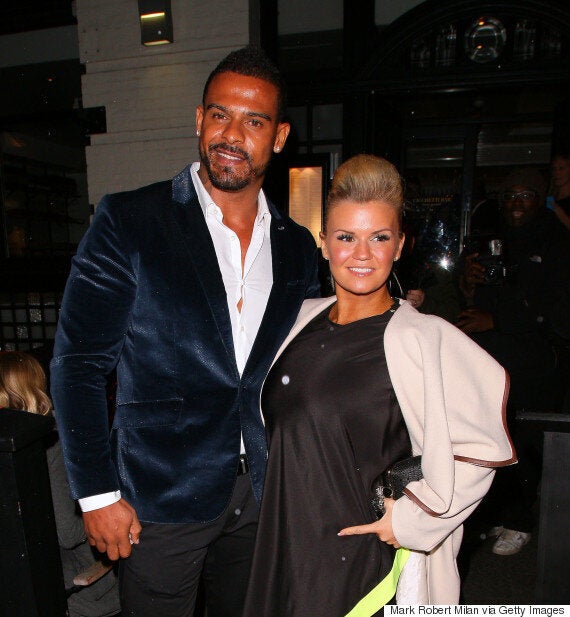 Kerry and husband George Kay
George admitted to Closer magazine that the couple were having problems, confessing: "It's been tough lately. We've been rowing a lot. Marriage isn't what I thought it would be if I'm honest.
"There have been times I've thought we might not last. In my darkest moments I've wondered if we should be together. But I love Kerry so much and I'm determined to make it work."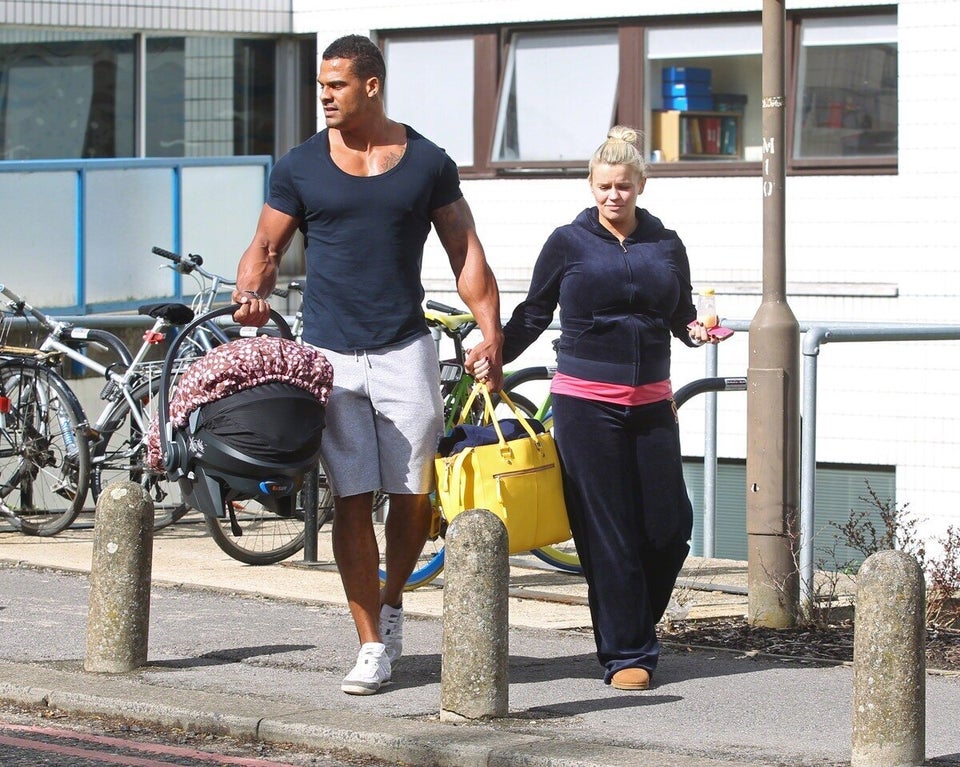 Kerry Katona Leaves Hospital After Having Baby
Related