Sam Smith has called out an Instagram account set up purely to post homophobic abuse about him, to highlight the prejudices gay people still face.
On Tuesday night, the 'Lay Me Down' singer posted a screenshot of an Instagram account called 'GaySamSmith', with the username 'WE HATE F****T SMITH'.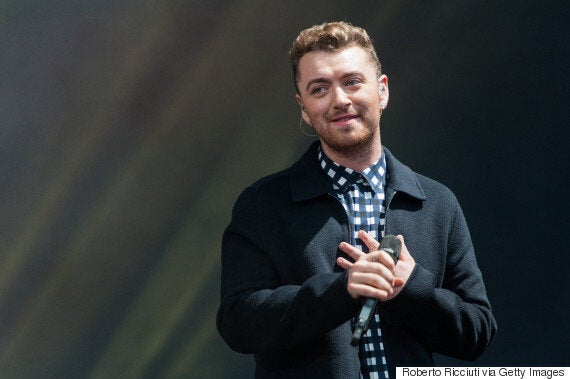 Addressing the hate account, Sam wrote: "This genuinely doesn't offend me, coz I'm way too tick skinned when it comes to this kind of shit.
"BUT I just wanted to share this with everyone, so you can see how homophobia is still SO PRESENT in our society!"
The account, which has since been deleted, had the bio: "There is a f**, his name is Sam, when he's on, I like to cry. He is gay but that's okay, we can still make fun of him."
Sam came out to the public in an interview last year, revealing that his album, 'In The Lonely Hour', had been written about an unrequited crush he had on a man he knew.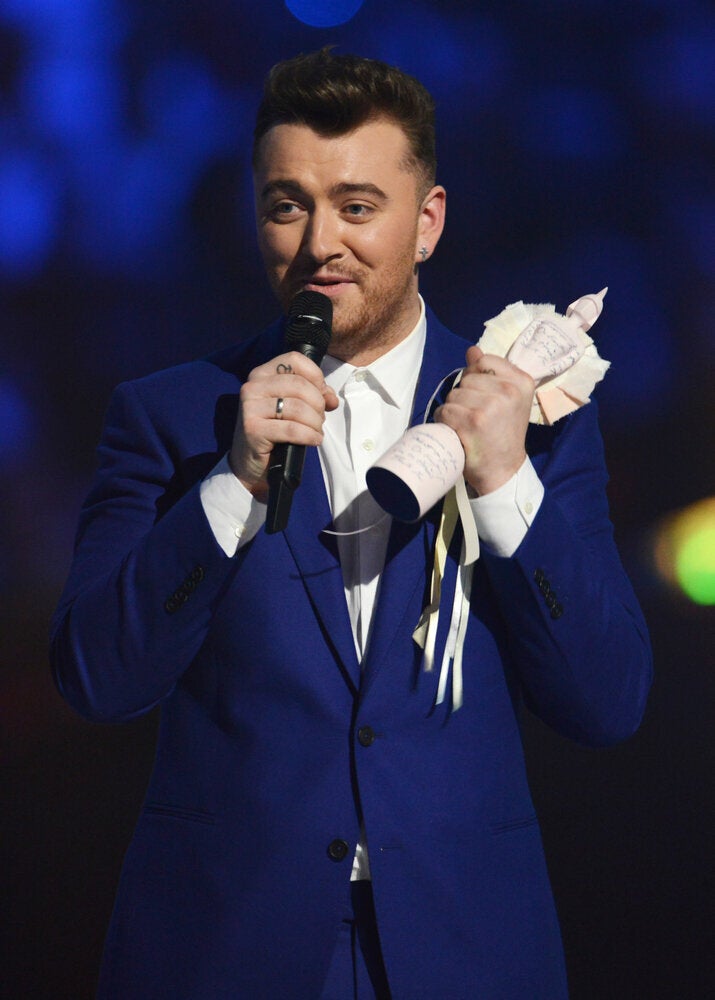 Sam Smith's Biggest Achievements
Related