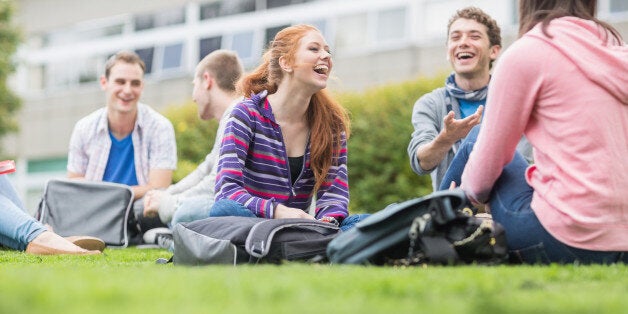 The National Student Survey has released the latest university student satisfaction results.
With swarms of students heading to university this September and others searching wildly for the best university for them in preparation for their application, this list may be a help to those in search of positive student experience.
More than 300,000 students responded to the survey, amounting to a response rate of 71%, with 86% of students saying they are satisfied with their course overall.
Brighton and Sussex Medical School obtained the highest result, with an astounding 98% of students satisfied with their experience. Courtauld Institute of Art, last years leading university for student satisfaction, dropped down to 6th place in the table and St Mary's University College went from 79th place to 2nd.
No Russell Group universities secured a spot in the Top 10 this year, although Oxford and Newcastle University are placed joint 11th.
Here's a list of the top 20 universities for student satisfaction: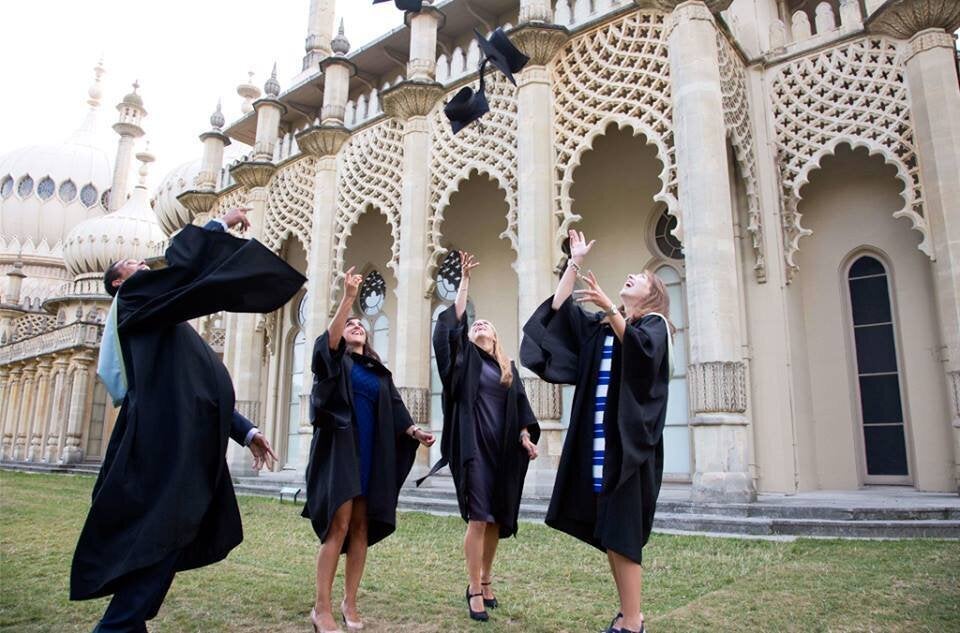 Top 20 Universities For Student Satisfaction
The complete list can be found at here
Note: Further education colleges that offer higher education courses are not included in this list.
Popular in the Community