Students with top exam groups should stick two fingers up at Russell Group universities - including Oxford and Cambridge - as they stifle creativity and innovation, the Royal Society of Arts' chief executive has said.
Matthew Taylor said students should be snubbing top institutions in favour of those with a "better and more engaging atmosphere".
Speaking to the Telegraph, he said: "If you have got good exam results, don't assume that means you need to get on the next rung of the ladder.
"Stick two fingers up to the Russell Group and go to a university that is creative and innovative and wants to do things differently."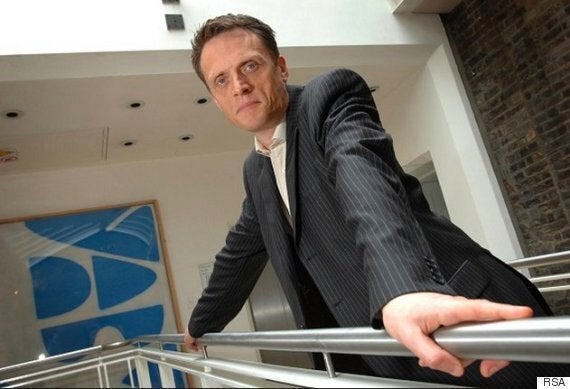 Matthew Taylor is chief executive of the RSA and Tony Blair's former Number 10 Policy Unit head
He added: "The only thing that [exams] help us concretely to do is to pass tests and then to move on the next set of tests.
"I think employers need to say that qualifications are not an effective guide to what they want from young people."
Compared to those from non-Russell Group universities, male graduates earn up to 16% more over their lifetime, while females from those universities earn up to 9%.
According to government figures, pupils from independent schools are more than twice as likely to attend a Russell Group university than those from state schools.
Earlier this week it was claimed leading universities are setting aside hundreds of clearing places for international students, as they pay higher fees than UK students.