William 'Preston' King lived a life of excess in the 1980s, earning millions with Merrill Lynch and Oppenheimer & Co, the New York Post reports.
But he "partied too hard – sucking down Remy Martin and Cokes and snorting mountains of cocaine."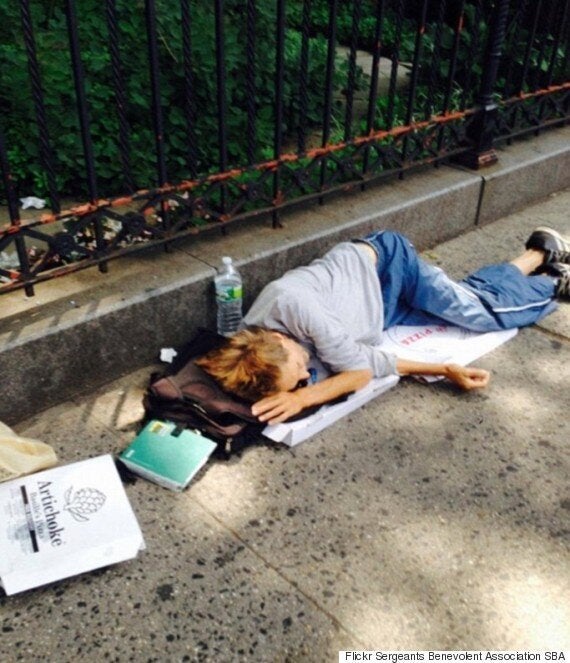 Former high-flying stockbroker William 'Preston' King is now sleeping rough
The now 52-year-old was recognised by his sister Kristine King, who last saw her brother in January. She says she argued with him after accusing him of stealing money from her.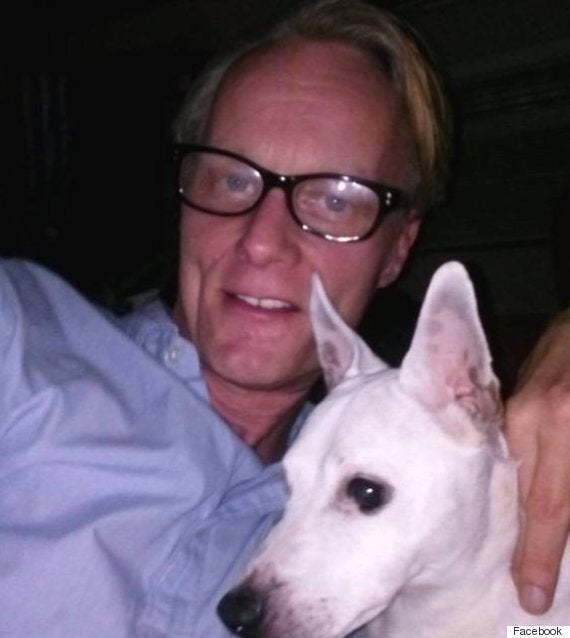 King lived a life of excess during the 1980s
Kristine told the New York Post: "I screamed at him about taking the money and told him to write me a letter and apologise when he comes clean, and we'll talk.
"That was the last time we spoke. Where he was then, and where he is now, sleeping on cardboard boxes, it's unthinkable to me and heartbreaking."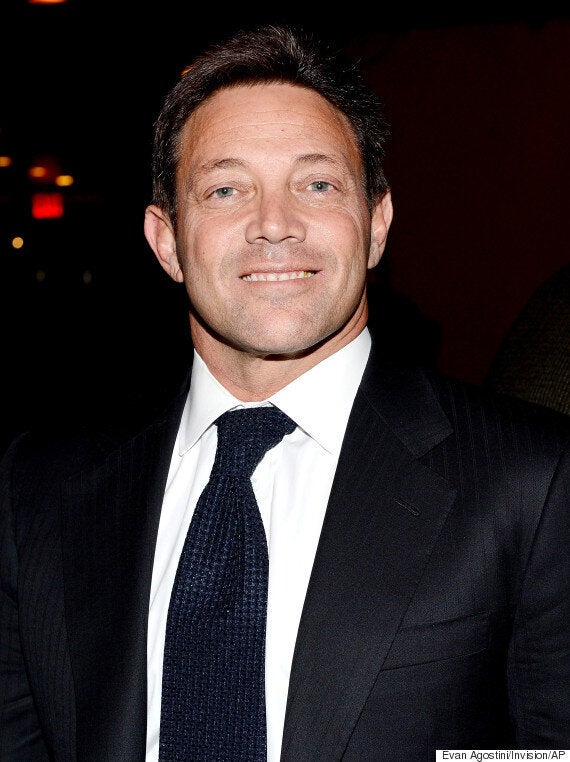 Jordan Belfort - known as the Wolf of Wall Street - has described the picture as 'sad'
Kristine says she is now working with the NYPD Sergeants Benevolent Association, which took the picture, in an attempt to find her brother.
Belfort has commented on the picture too. He told the New York Daily News: "He looks familiar. Oh my God, he's sleeping on some boxes. It's pretty sad. I hope his family finds him."
Belfort's own tales of Quaalude-popping excess were of course chronicled by Leonardo Di Caprio in the Martin Scorsese-directed biopic The Wolf Of Wall Street.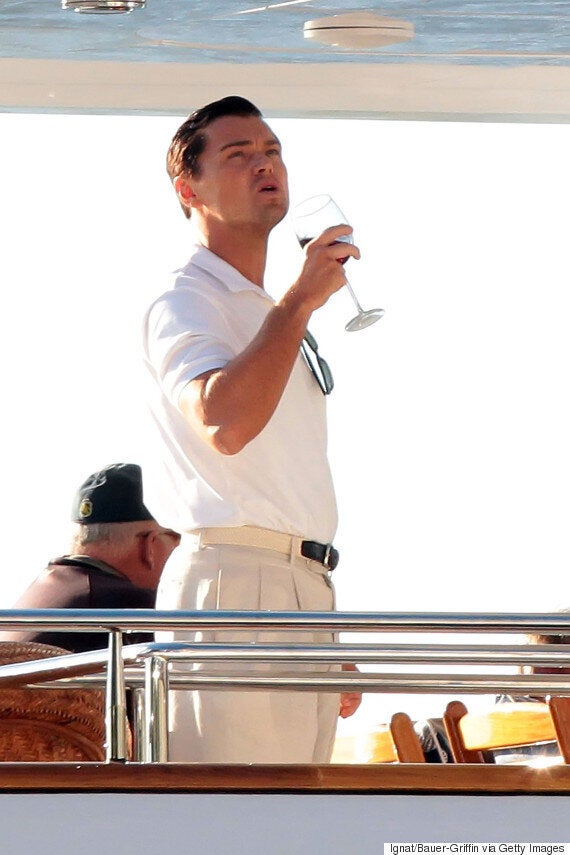 Leonardo di Caprio played Belfort in the Wolf of Wall Street