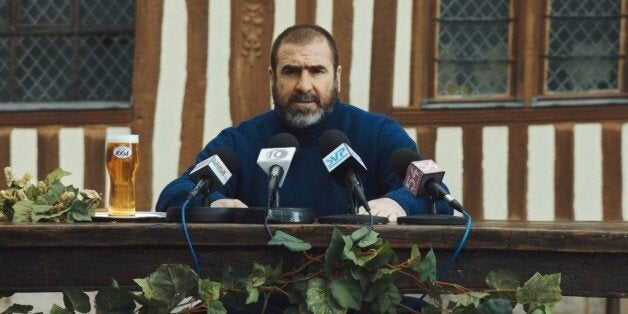 Heineken - the UK's leading beer and cider business - has revealed the outcome of its #LeBigSwim challenge with Eric Cantona, which aimed to demonstrate the outstanding taste credentials of its premium lager brand Kronenbourg 1664.
Eric Cantona announced in July that if ten thousand Britons agreed with him that Kronenbourg 1664 is the greatest tasting beer, he would salute their good taste by "swimming the English Channel from France to Britain". The campaign gathered attention from across the world, with the social media hashtag #LeBigSwim trending on twitter, taking the support meter to well over the forty thousand mark. On August 6th Cantona took on the challenge, and crossed the channel in a style only he could.
To celebrate his feat of bravery and heart, Kronenbourg 1664 are offering you the chance to win a luxury trip for two to Strasbourg, the homeland of Kronenbourg 1664. The prize includes return travel aboard the Eurostar in Standard Premier class, and four star accommodation in Strasbourg.
To enter, please answer this question and fill in your details below...