One woman gave her identical twin sister the greatest gift by offering to carry and give birth to her baby.
In 2009, Allison Ardolino Dinkelacker from New York was 30 weeks pregnant with her first child when she found out she had stage three breast cancer. Her son was born by emergency caesarean at 31 weeks.
Allison was told she would be unable to conceive again because her cancer was brought on by hormones, so her twin sister Dawn Ardolino Policastro offered to be surrogate mother to her second child
Allison beat cancer after chemotherapy treatment and Dawn gave birth to Allison's second child - a healthy baby boy - on 5 August, according to Fox News.
When the twin sisters announced their pregnancy with the photo above, the post went viral attracting 69,000 likes and more than 12,000 shares.
The photographer who took the professional shots of the twin sisters also shared the news of the baby's birth on her Facebook page, along with a touching thank you message Allison wrote to her sister after she gave birth.
"When I was diagnosed with breast cancer six years ago I knew that me being told I had cancer was as devastating to Dawn as it was to me.
"After all we have always seen it as we are one soul in two different bodies.
"Dawn accompanied me to one of my doctors appointments and as we sat in my oncologists office he said to me if you survive this, you will never be able to carry another child.
"Well before he even finished his sentence Dawn jumped in and said it doesn't matter because I am going to carry their child."
Allison wrote that her sister amazes her and deserves a medal of courage and selflessness.
She finished the post: "Dawn, we thank you for everything from the bottom of our hearts.
"We are and always will be eternally grateful! What we are most grateful for is the gift you have given to Dylan the gift of being a big brother a dream that we all had and that you made come true!"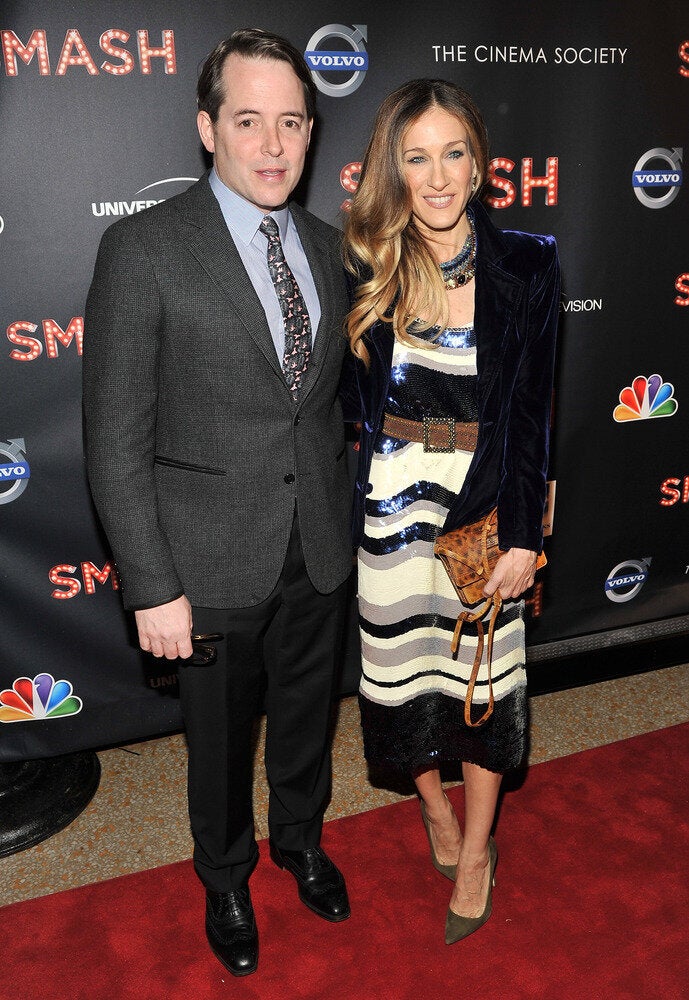 Stars Who've Used Surrogates
Related