Joe Holliday lived 25 years of his life before he found out his true gender.
Holliday was born in 1988 with a severe birth defect called Cloacal Exstrophy, which causes the bladder and a portion of the intestines to become exposed outside of the abdomen.
According to the Urology Care Foundation, in males the penis is either flat and short or sometimes split, and in females the clitoris is split and there may be two vaginal openings.
When Holliday was born, doctors were incredibly confused as to what his sex was. So, for the first 25 years of his life he was shadowed by uncertainty surrounding his gender and identity.
But after taking a series of tests, Joe has finally been told he is male. And it's changed his life.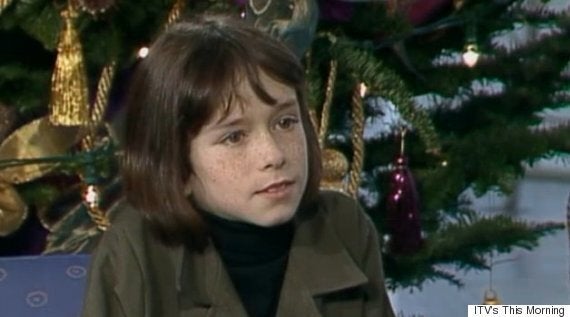 Joe appeared on ITV's This Morning back in 1998 as a girl, Joella.
Now, aged 27, Holliday has revealed how that period of his life was "very strange".
From birth up until childhood, Holliday was raised as a baby boy. But doctors soon advised his parents that it would be best to raise him as a girl.
Joe became Joella, and life suddenly changed for the youngster.
Back in 1998, Holliday appeared on ITV's This Morning with Richard and Judy to speak about the ordeal which involved winning a high-profile legal battle to get his birth certificate changed to recognise him as female.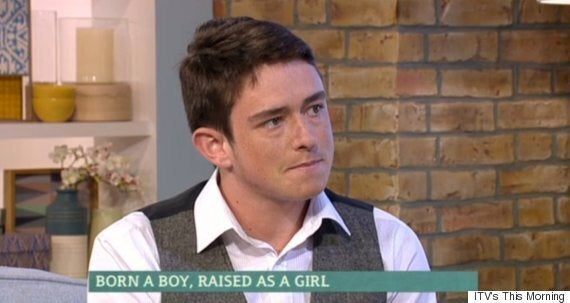 Joe, who is now 27, is comfortable living as a male.
Speaking to Eamonn Holmes and Ruth Langsford, while watching a clip back from his first appearance on the show, Holliday - who is now male - said: "It was a very strange time in my life. We had been fighting so long to get me recognised as a girl that at that point in my life, I was very adamant that I was.
"I had spent such a long time drumming it into my own mind that that's who I was. I was only ten."
Holliday revealed that it took nine years for them to get an amendment on his birth certificate. During this time, doctors had argued that it would be incredibly difficult for Holliday to grow up male without a penis, so it was best if he was a girl.
But he wasn't comfortable living that way.
It was only when he underwent further tests to investigate his gender that Holliday found out what he'd hoped for all along - he was male.
"I went to talk to a specialist regarding medication and they did a chromosome test as part of the course, and that came back male," he said.
"So from then on I first went through denial, then accepting, then thinking that it wouldn't really matter, and then eventually coming to the realisation that 'no, that's how I was born, that's what I want to go through the rest of my life as'..."
Since discovering his true gender, Joe said he feels so much more "positive".
"My concerns were always about my family and how they would take that, but they've been brilliant," he said. "It's certainly led me down a path where I see a future. Whereas before, there wasn't one for me."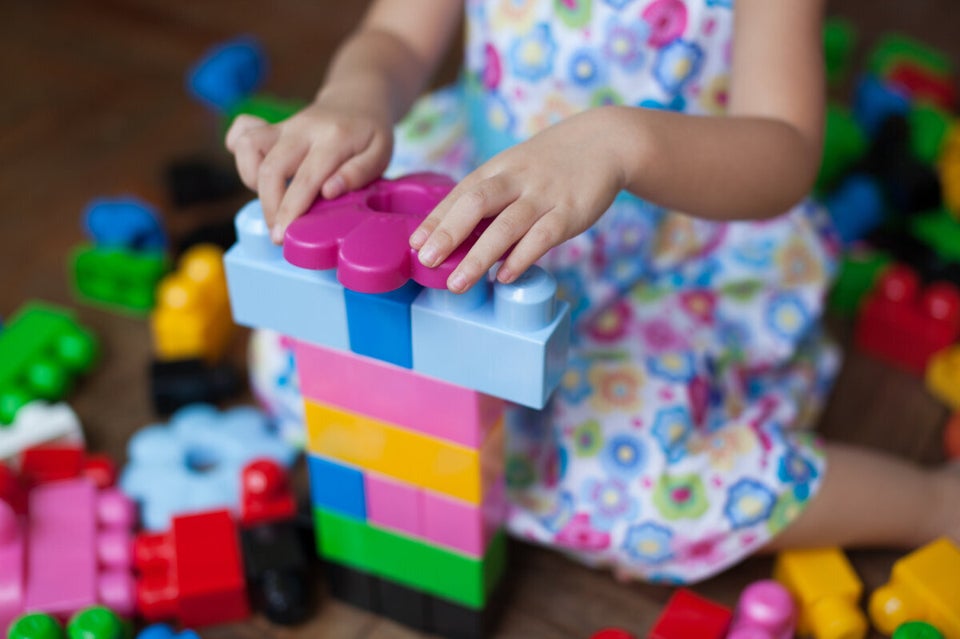 9 Ways Parents Can Combat Gender Stereotypes