There's a reason why the UK loves online shopping even more than the rest of the world, and it's probably the fact we get to avoid the general public.
Not to mention the great deals, no queues and next day delivery.
But where online shopping giveth, online shopping taketh away. It's just a huge rollercoaster of spending emotion out there. Here are the highs and lows we go through on a daily basis...
High: The fact that you can do all of your shopping on your lunch break from the comfort of your desk.
Low: If only you could trust the sizes.
Low: Getting the "we tried to deliver your item but you were out" card.
Low: All of that excess packaging *shudders*.
Low: When the fabric looked like silk in the picture but in real life it feels like cardboard toilet paper.
Low: Finding something you like at a great price, getting really excited. Click on it, only size left is XXS.
High: Once you know your size and the style you like, never, ever having to do jeans shopping IRL again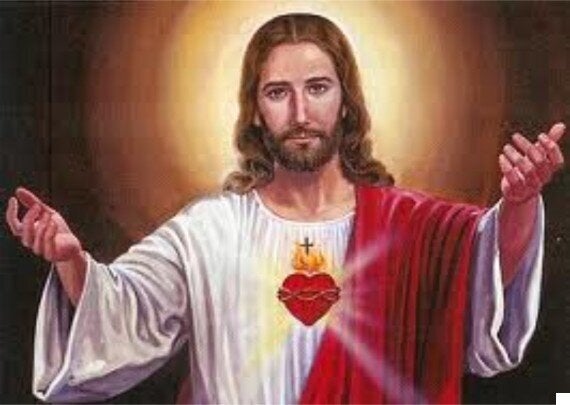 Low: Finding out you have to pay for other returns
Low: When a dress from eBay arrives and looks like a £10 jobby from one of those cheapie high street clothes shops which sells diamante shoes and knock-off pashminas.
Low: When something looks amazing on the model so you order it, but it's completely misshapen and a different colour and you look like a sack.
High: Deciding that you have to have something when you're drunk, then it turning up three days later when you've lost all recollection of ordering it.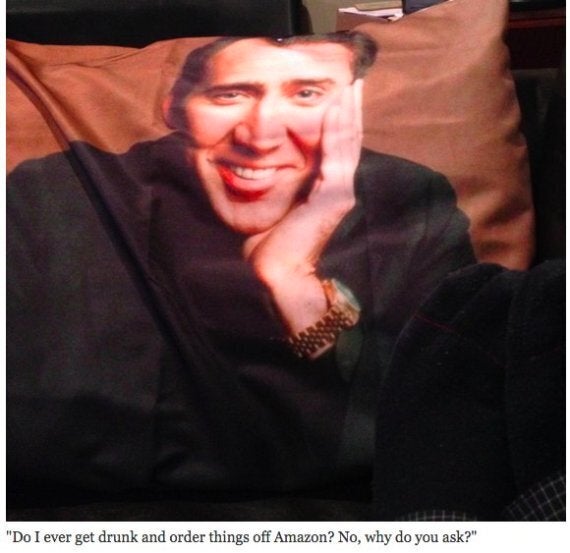 High: You no longer have to elbow someone in the face who has just grabbed the top you put down for a millisecond.
Low: Sending something back for an exchange and it taking so long that the item sells out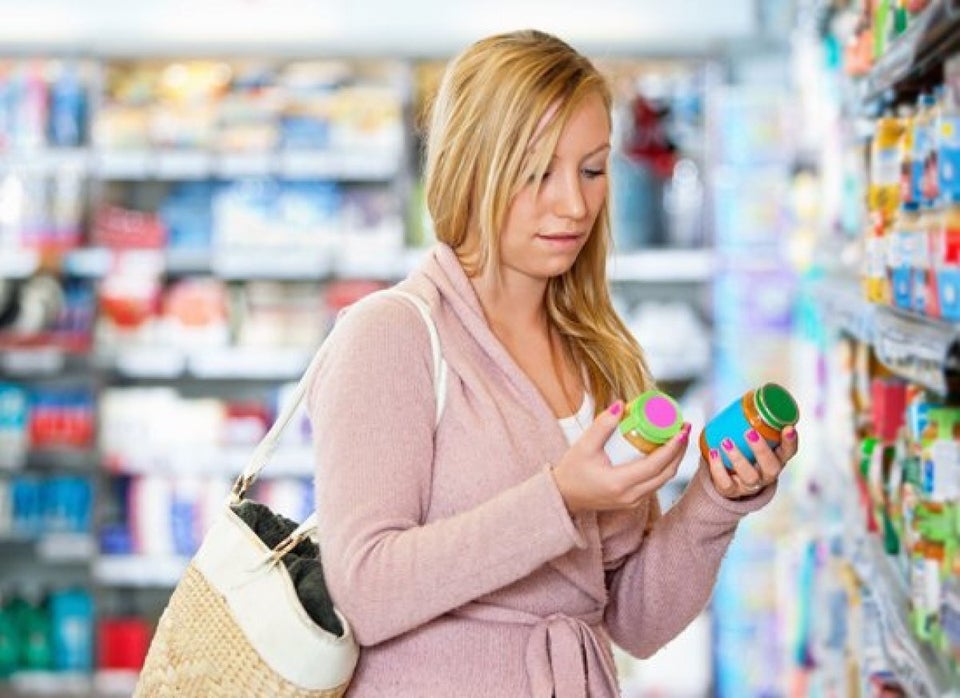 Online Shopping: Pros And Cons