When asked in an interview with Jolie magazine if fatherhood would be coming anytime soon, the 29-year-old said: "Definitely, although I still do not know when."
Pattinson was then quizzed about whether it would be hard for his future child to grow up with a dad who's a teen idol.
"He or she will probably look at me every day and think to themselves: Actually, why is this guy such a funny, quirky oddball?"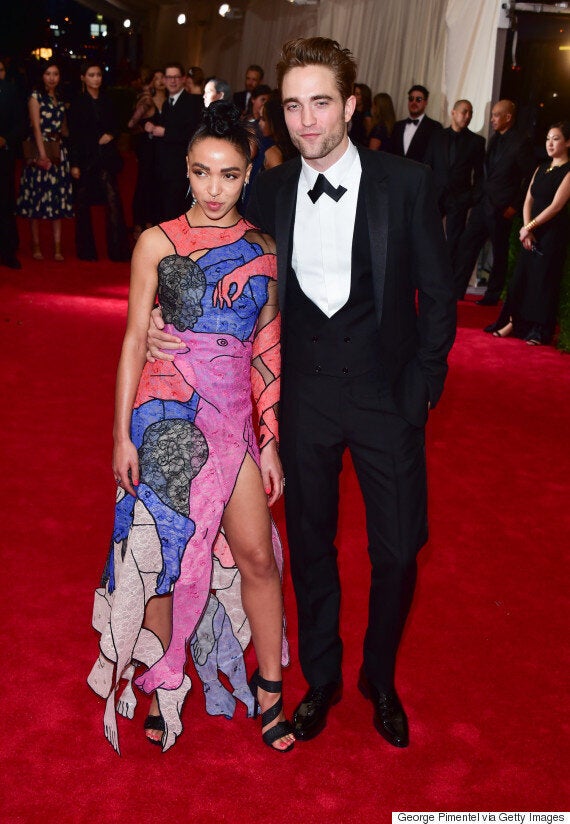 Pattinson and fiancée FKA Twigs
During Pattinson's interview with the German magazine he also said the idea of becoming a father was one of the reasons he was so attracted by his new role in the film Life.
In the movie Pattinson plays Dennis Stock, a photographer for Life magazine who is assigned to shoot pictures of James Dean. Stock was also a father who left his family.
Pattinson added: "At my age, you don't get so many chances to play a father - and certainly not one who leaves his family in the lurch. Personally I imagine it different, of course."
It seems Pattison isn't the only one in his relationship thinking about children.
"I honestly didn't give a s*** about any of this stuff until about two years ago. I don't know whether it's my age, but all of a sudden I started thinking that if I had a daughter, it is gonna be terrifying."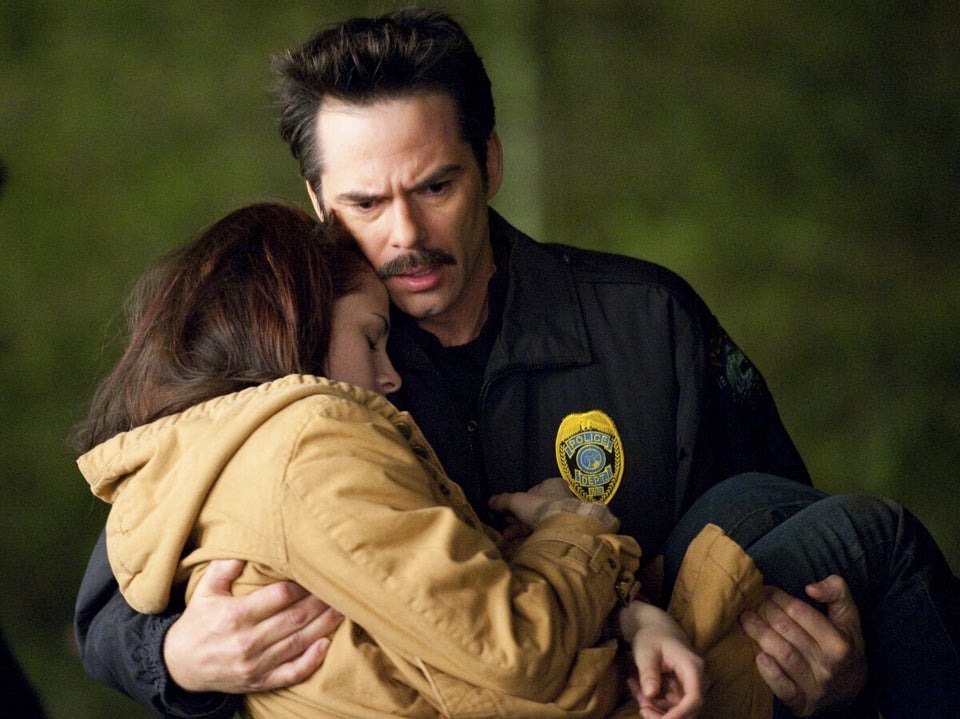 Most Underrated 'Twilight' Characters