The former Spice Girl has spent years shaking off her girl band image to be taken seriously as a fashion designer - and it seems her hard work has paid off as she is now secure enough in her role as fashionista to be free to have more fun with her style...
By slipping into a Minion onesie.
Beckham kept her face covered for the photo - presumably to keep her smile under wraps.
Beckham's minion makeover was inspired by a cartoon image of her as a Minion created by the team behind online fashion retailer Stylight .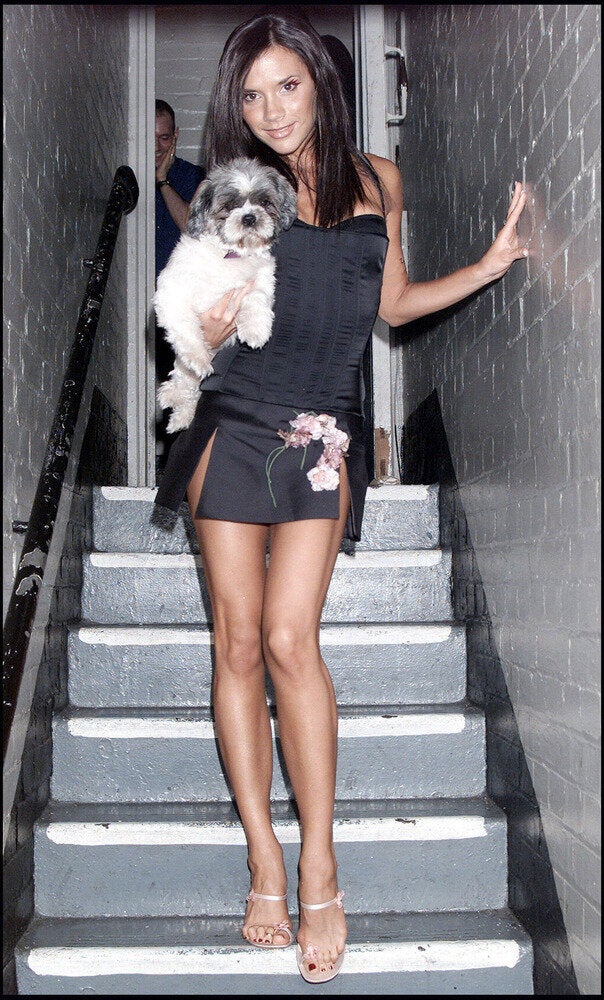 Victoria Beckham's Best Looks From The '90s And Early '00s