An explosion that has left 44 dead and 500 people injured in the north-eastern Chinese city of Tianjin, was so massive that it has been picked up from space.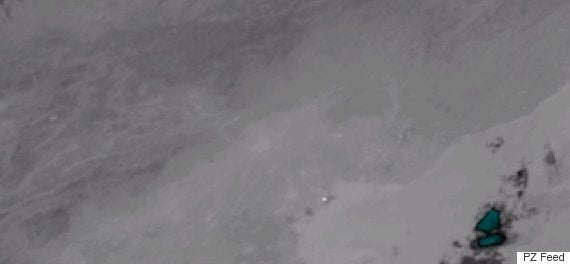 A video published by PZ Feed shows the explosion appearing as small green dot, growing in size with the shockwaves.
The first explosion happened on Wednesday night 23:30 BST, with another more powerful one following seconds later.
China's National Earthquake Bureau say the force from both blasts combined were equivalent to 24 tonnes of TNT blowing up.
State media report that the warehouse at the heart of the explosion was used to store "dangerous and chemical goods"
Rescuers have arrived at the scene to help survivors struggling through the aftermath.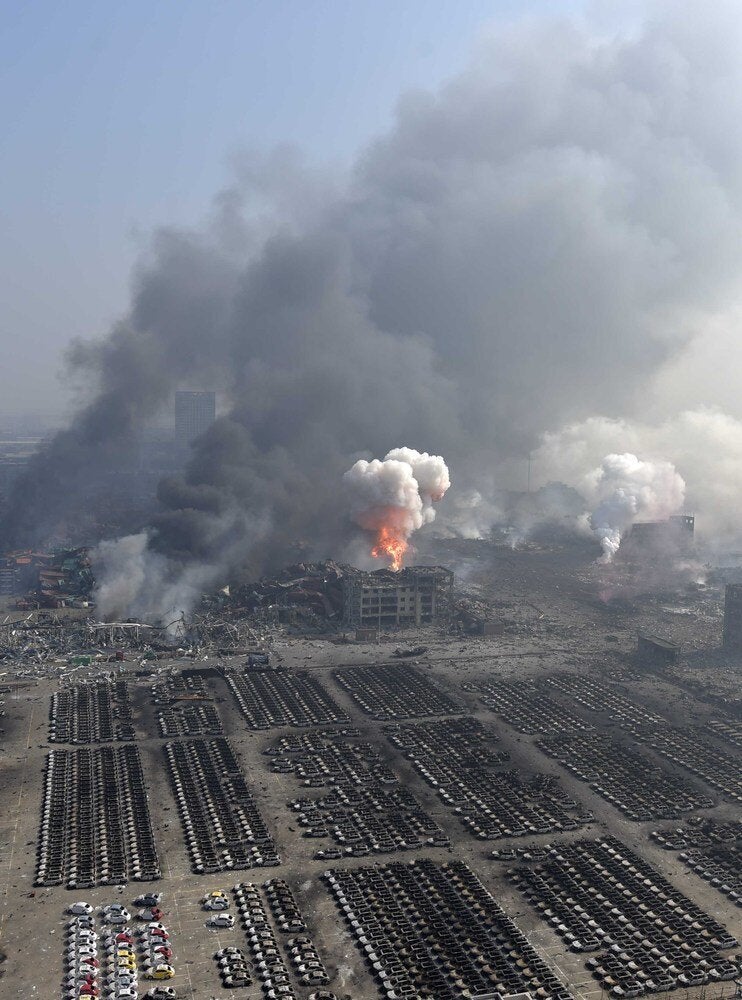 Tianjin Storage Explosion