Lucas Gallo is a baby with a passion, a passion for a small plaid spatula.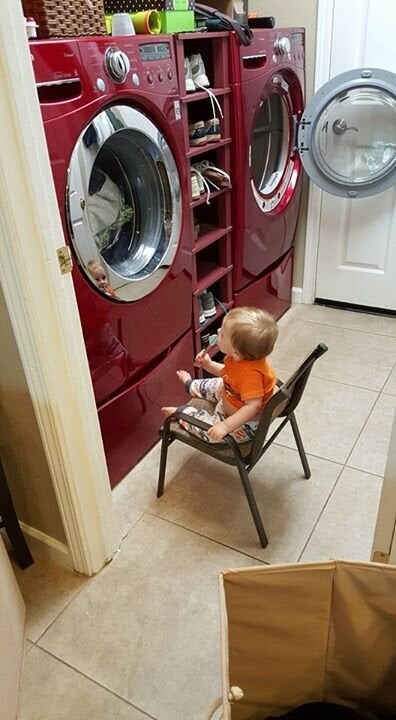 After Lucas' dad posted a picture of him on Reddit, which showed him gripping onto his beloved toy while watching the washing machine go round the 11-month-old has attracted much attention.
Lucas' dad wrote on Reddit: "My 11-month old son, Lucas, watching laundry go while holding his beloved spatula. He hasn't put the spatula down for more than a few seconds in 5 days."
Some might think an obsession like Lucas' slightly strange, but since Lucas' dad shared his story on Reddit, comments from other parents in similar situations have come pouring in.
Lucas will probably grow out of this "phase" soon but for now he carries his spatula everywhere with him: in the bath, when he's playing, in the buggy, during tantrums... the list is endless.
It's very sweet and luckily the spatulas came in packs of two otherwise it could get very messy.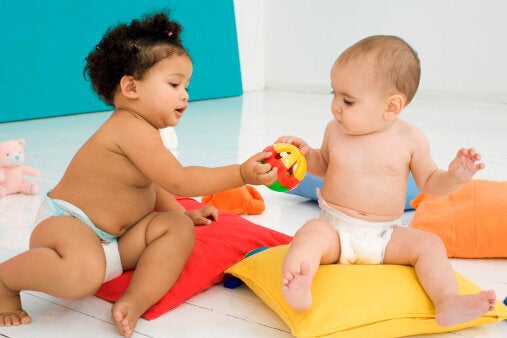 7 Things To Know About Babies
Related