Never has cookery on screen been so popular, and now even Bradley Cooper's caught the GBBO bug, it seems.
Bradley, fresh from Oscar-nominated success in 'American Sniper', plays Adam Jones, a Michelin-starred chef riding high at the top of the Paris restaurant scene, until his destructive lifestyle catches up with him and he loses everything.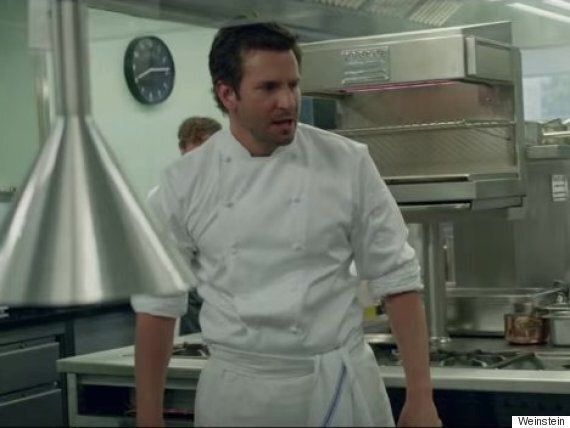 Bradley Cooper stars as washed-up chef Adam Jones in this high-speed culinary drama
With a lot of people thinking he's dead, Adam is actually on his way to London, where he brings his talents and uncompromising vision to bear on the capital's brand new restaurant.
Alongside Bradley are co-stars Sienna Miller, Emma Thompson, Alicia Vikander and Oscar nominee Daniel Bruhl. The script is penned by Oscar nominee Steven Knight, following his success with 'Peaky Blinders', and the film's directed by Emmy Award-winning John Wells ('August: Osage County').
The film will be in UK cinemas from 16 October.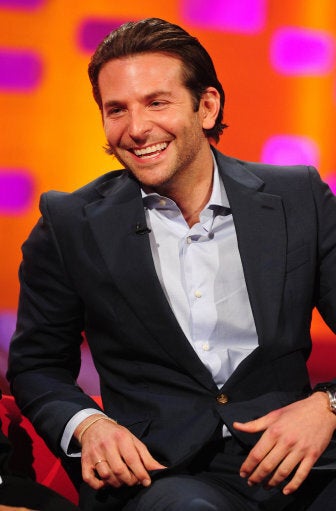 Bradley Cooper 2004 - Now
Related