Kerry Katona's husband, George Kay, has been arrested on suspicion of conspiracy to commit robbery, according to reports.
The Atomic Kitten singer was said to have been unaware of her husband's arrest, which reportedly came after tens of thousands of pounds worth of jewels were allegedly stolen in a car-jacking incident.
As reported by The Sun, George has been bailed until later in the month.
George Kay and Kerry Katona
According to the newspaper, three men assaulted a driver, before making off with two bags, full of jewellery.
It's alleged that they then assaulted a man, after pulling him out of his Honda car and driving off in it, with the car later turning up in North London.
"It is the last thing she needs after the year they have had."
Herts Police have confirmed that a 35-year-old man from Oxfordshire had been arrested, and three men, all from London, had also been held.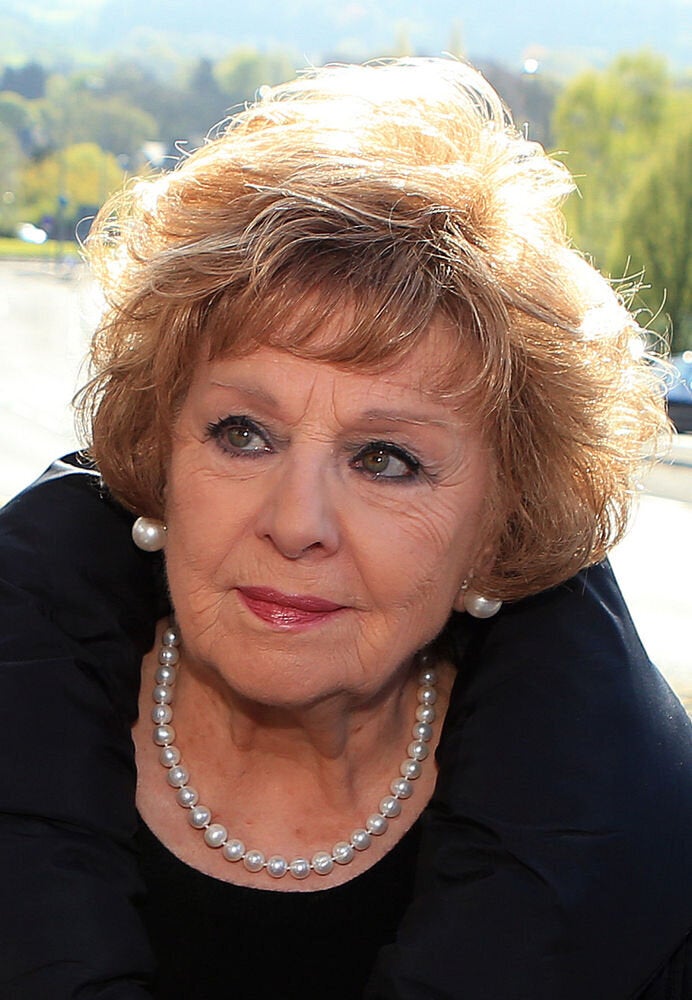 Unlikely Celeb Arrests
Related