The television presenter and mum to Roman, 13, and Valentino, 11, said if it was up to her boys they'd happily just stay indoors all day with their gadgets.
"In the summer it's relentless. Every single day you have to occupy them and I do find it difficult," Sykes, 45, told HuffPost UK Parents.
"If I gave them a choice, it'd be video games all day long for Roman, and Tino would want to watch all the DVDs he's got. That's their preferred way to spend the day."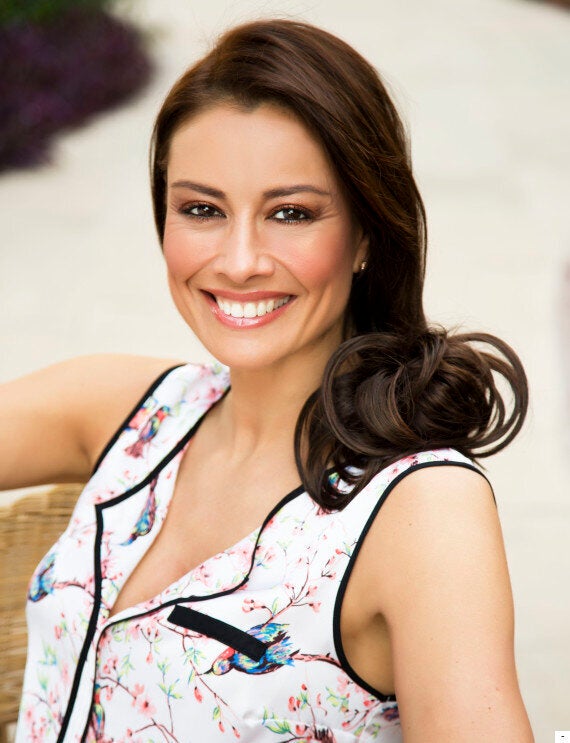 Sykes said trying to ration down the technology time and get her boys outdoors with her is a "battle in itself".
Although when she does get them outside, they love it.
She said: "There's just always a resistance to it, the biggest struggle is getting them out pf the house.
"But I always think, and this might sound harsh, but I'm the boss. My kids don't dictate to me how things go, and if I'm doing something for the good of them, they'll know that once we're out.
"It's always a bit of a moan and groan but at the end of the day I'm in charge, I'm not going to go 'oh they wanted to stay in today so we're not going out'.
"If I get excited about things and if I look enthusiastic, they just think it's fun. So my advice to parents is just remember who's boss."
The presenter said when her children were younger it was a lot easier to entertain them, so this year she made it her mission to find fun things her boys will love (and which don't cost a bomb).
"I've been looking through the free family activities suggested by npower and my little boy loves trains so we want to go to Ruislip Lido - they have a train that goes round the park and he'll love it.
"We also haven't been veg picking for ages but now we're juicing and doing things like that."
However with the weather in England being unpredictable and the inability to depend on the sun coming out, Sykes said there is still plenty to occupy kids indoors.
To begin with, it's old-fashioned board games.
She told HuffPost UK Parents: "We love them. We also like the yes and no games, card games and I'm trying to get Roman into Scrabble but he doesn't like it.
"He loves Trivial Pursuit the junior version and Tino loves Kerplunk - it's noisy but we do it because he likes it.
"We build Lego because I love it and they've got so much of it, so that's always a good one. But we love just hanging out together and watching movies, too."
Sykes said it can be hard to although it can be hard to think up ways to get her children away from technology for a day, but she's found old-fashioned pastimes are more appealing to her boys than you might expect.
She added: "I am lucky because my kids like to do things like flying kits on beaches and playing badminton for hours.
"The simple things are always the best!"
Melanie Sykes and npower are standing up for parents to help overcome the most stressful day of the summer holidays - 20th August. Npower's customers can take advantage of 2 for 1 days out for all the family at npower.com/daysout.
This August we're running a Digital Detox campaign, where we're championing switching off, spending more time with our loved ones and being more mindful around technology. From inspirational interviews to how it can massively improve your life, we hope to inspire everyone to get out there and reconnect with the world. If you'd like to contribute or blog, email uklifestyle@huffingtonpost.com or tag us on social media using the hashtag #HPDigital Detox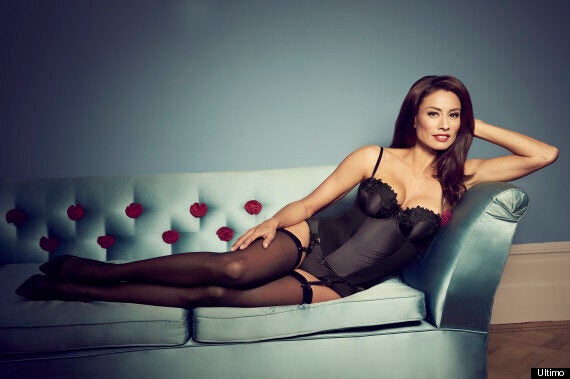 Melanie Sykes' 100 Sexiest