A mum-of-four has been hailed an inspiration for sharing a smiling selfie from her hospital bed after being told she may never walk again.
Amanda Newton from Sussex broke her back in a cycling accident after she careened down a hill and smashed into a signpost.
But the 44-year-old decided to let her friends and family know she was okay by posting a smiling selfie from her hospital bed that night.
In the message accompanying the photo, Newton wrote: "No easy way to tell you all this, my back brake failed on Bury Hill this morning and I lost control, ended up in a massive bush but typical me managed to collide with a sign post." The mum-of-four continued: "I don't want to make anyone sad or upset but I'm not going to walk again... but will now at least beat all my running races in my wheel chair."
"As a result I have broken all my left ribs... broken my collar bone and broken my back."
After the accident Newton was hidden in long grass on Bury Hill, West Sussex, for hours before her calls were heard by a passing cyclist who came to the rescue.
The mum, an avid runner and cyclist, was rushed to the Royal Sussex County Hospital in Brighton where she was told she is likely to be in a wheelchair for the rest of her life.
Newton was inundated with hundreds of replies from friends who called her an inspiration.
One woman said: "Your positivity is incredibly inspiring" and another person commented: "Sending lots of love, please keep strong and positive."
Newton, who underwent surgery on Tuesday, said: "I am overwhelmed with your kindness and I am such a lucky, lucky lady even with all this going on."
Newton's mum Mary Newton, 66, said: "I'm so proud of her.
"When I saw her on Sunday night I was amazed she was being so positive.
"I was devastated when I found out but she's told us we cant be anything but positive either.
"She's already informed us that if she can't run or cycle any more she will be having a pink wheelchair and will carry on doing marathons in that."
Newton's father Tony runs his own judo company at 72-years-old.
Newton's mum added said: "Her active lifestyle and positive outlook on life definitely comes from her dad."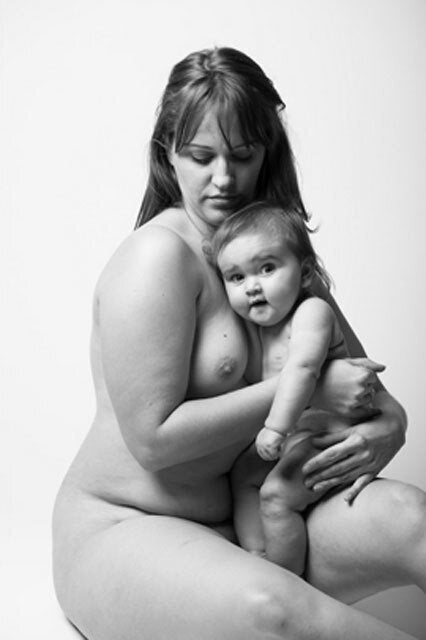 Mums Beautiful Bodies