Sharon Stone has stripped off for Harper's Bazaar magazine, and appears naked in the mag's September issue.
In the stunning shots, Sharon is wearing nothing but a simple necklace and stilettos, and the star looks nothing short of totally fabulous.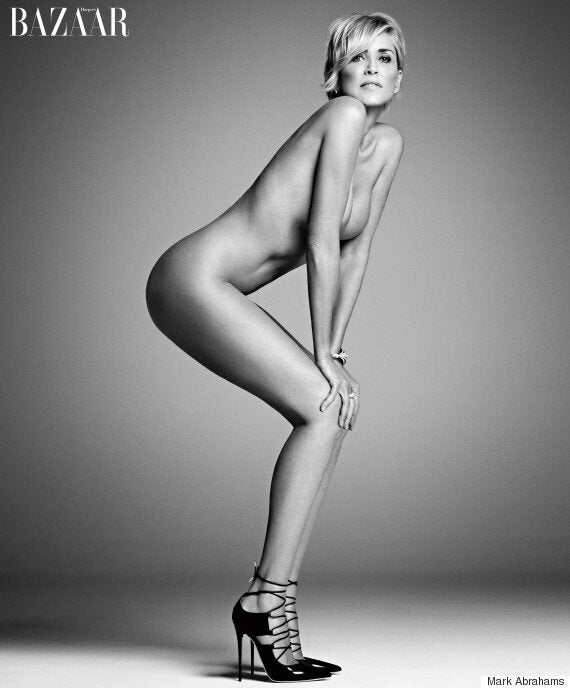 "At a certain point you start asking yourself, 'What really is sexy?' It's not just the elevation of your boobs. It's being present and having fun and liking yourself enough to like the person that's with you.
"If I believed that sexy was trying to be who I was when I did Basic Instinct, then we'd all be having a hard day today."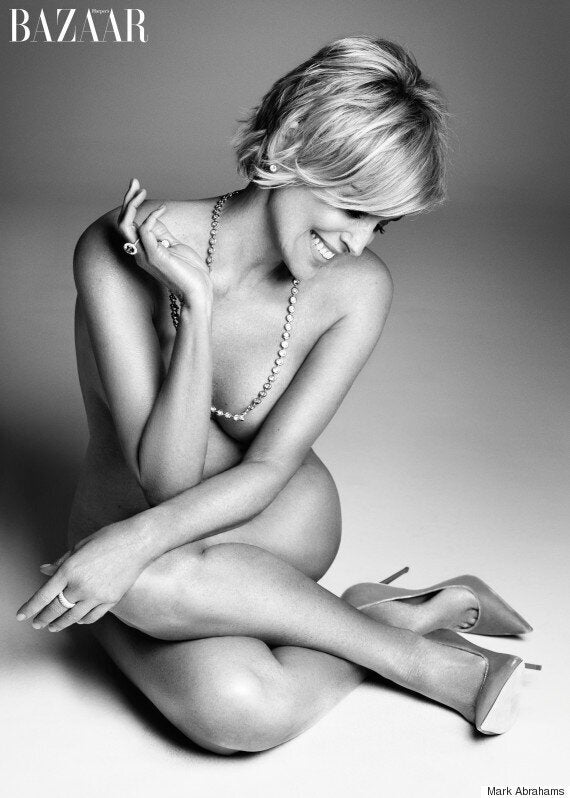 Sharon also opens up about the stroke she suffered in 2013, explaining how her life has changed since.
"It took two years for my body just to absorb all the internal bleeding I had. It almost feels like my entire DNA changed," she states. " My brain isn't sitting where it used to, my body type changed, and even my food allergies are different. I became more emotionally intelligent.
"I chose to work very hard to open up other parts of my mind. Now I'm stronger. And I can be abrasively direct. That scares people, but I think that's not my problem. It's like, I have brain damage; you'll just have to deal with it."
Read Sharon's full interview, and see more pictures, in September's Harper's Bazaar.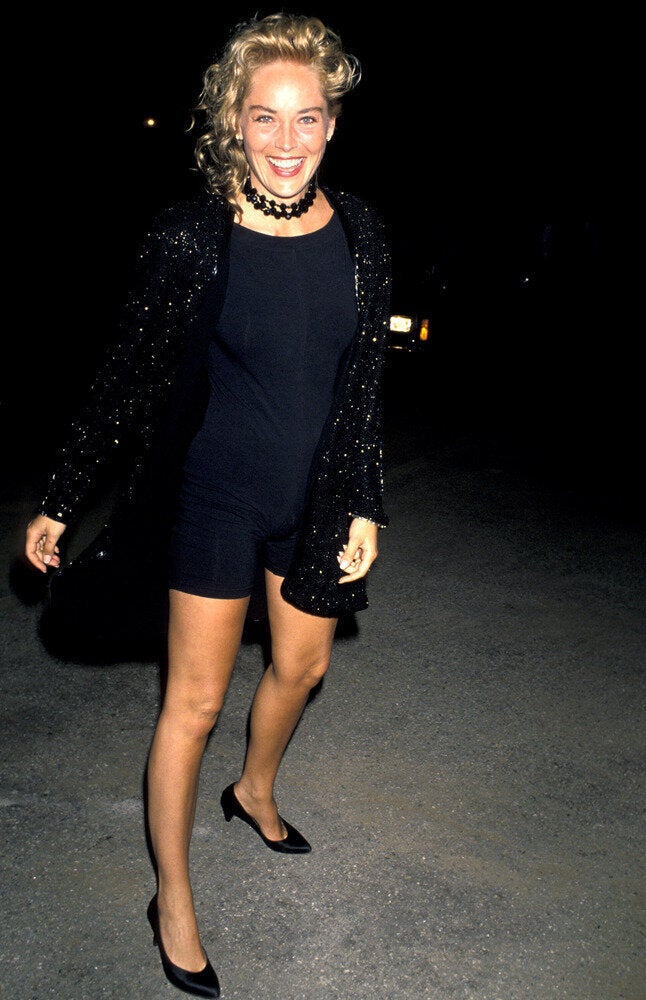 Sharon Stone's Style Evolution
Popular in the Community