Debbie Dingle is left in fear in 'Emmerdale', when husband Pete Barton reveals his dark secret.
During the soap's dramatic and action-packed #SummerFate episodes, viewers saw Pete kill his brother Ross, before dumping the body in the woodland.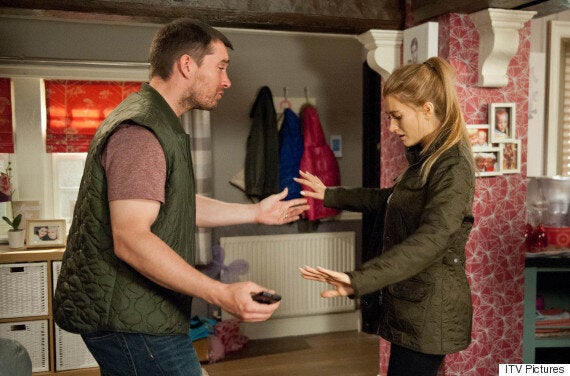 Pete and Debbie haven't exactly had the smoothest start to married life
Now, in a moment of panic, he is set to confess all to Debbie, whose affair with Ross was revealed just moments before the wedding day helicopter crash.
Following Pete's admission, Debbie is understandably worried, and compares her new husband - who, murder aside obviously, is reasonably gentle at heart - to her ex Cameron.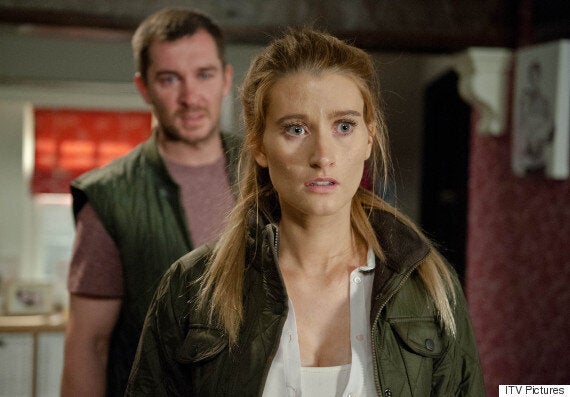 Will Debbie keep Pete's actions a secret?
What will Debbie do next? Watch 'Emmerdale' on Monday 24 August to see the events unfold.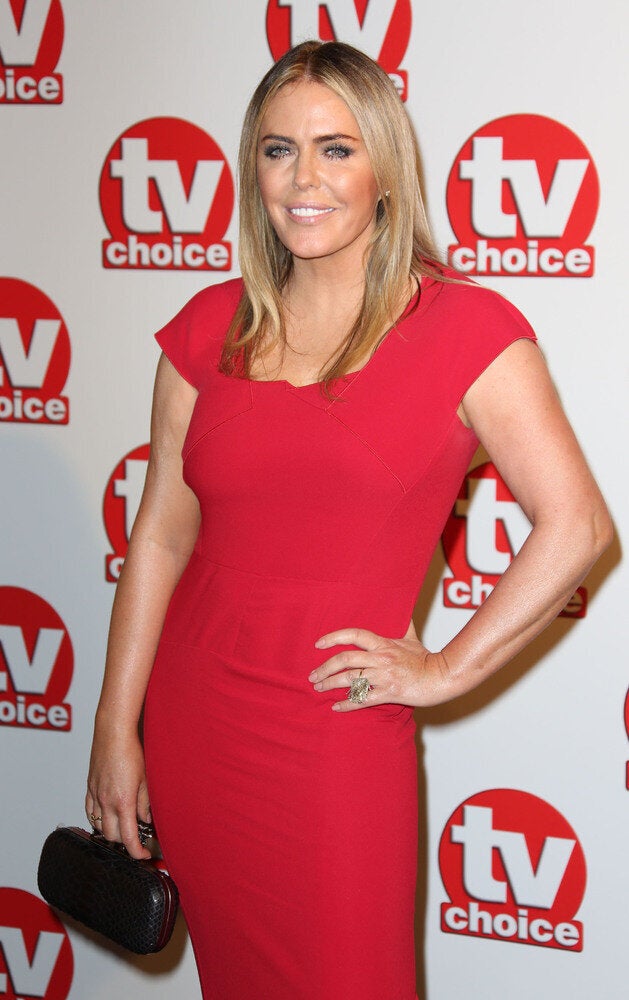 'Emmerdale': Where Are They Now?