A total of 1,175 viewers complained when it was revealed that a stunt dog, Chase, had walked the tightrope, and not Jules' pooch Matisse.
Remind yourself of the stunt by watching the video above...
Ofcom have now given their verdict, following an investigation, stating that while ITV did not deliberately intend to mislead viewers, "the presentation of the act Jules O'Dwyer & Matisse not only had the potential to mislead, but was likely to have done so".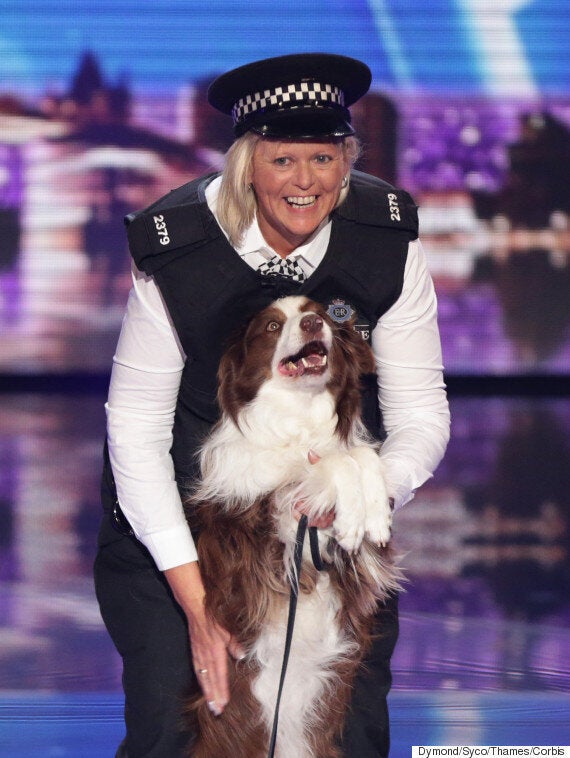 The broadcasting watchdog adds that "ITV had failed to ensure that viewers were not materially misled by the broadcast vote".
In their full statement on the controversy, Ofcom also remind fans that stunt dog Chase was known to viewers, as he'd already appeared in earlier rounds of the show.
"We have no reason to believe that there was any intention to deceive viewers that the tightrope walk actually involved a second dog," they add. "In particular, we noted that Chase, the dog which performed this part of the act, had been introduced to viewers in a previous episode in the series.
"We also noted that, in her appearance on the Lorraine programme the following day, Jules O'Dwyer was shown with both Matisse and Chase, and spoke openly about the role that the latter had played in the previous night's performance."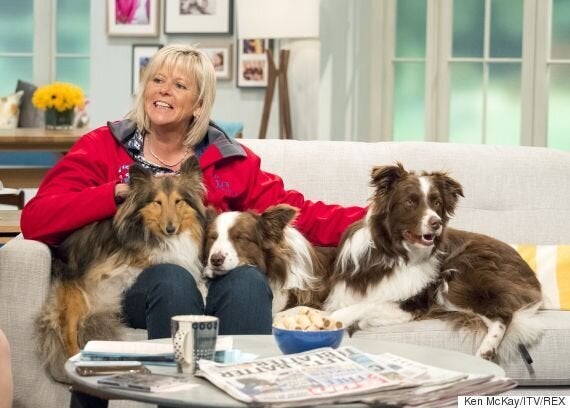 Matisse, Chase and Jules' non-performing pooch Skippy all joined her on 'Lorraine' in June
"I never leave the dogs unattended. I don't trust anybody. I'm pretty strict as it is. I'm a bit over the top.
"They're my babies and if anything happens I'd be distraught, as would my daughter. They're her little teddy bears. They're our family pets."
"I knew that there was more than one dog, because she had more than one dog in the semi-finals, and in hindsight, yes, that probably could have been made a little bit clearer," she admitted. "I do think she's a worthy winner, and I wouldn't want that to be taken away from her. She's so transparent, because there wasn't anything to hide. It was probably a little bit of a mistake on the part of us, and we should have made it a little bit more clear.
"But I still think the public did the right thing in picking her to win. The dog was still amazing, Jules does incredible things for animals, and the whole show was received so well, I just wouldn't want something like that to cloud what was an incredible series."
'BGT' viewers who voted for Jules and Matisse in the contest's final can claim a refund here.
Popular in the Community