'Coronation Street' veteran Bill Roache has revealed he's not exactly filled with excitement for the forthcoming live episode of the soap.
READ MORE:
Later this year, a special live episode of 'Corrie' will air on ITV, to coincide with the channel's 60th anniversary celebrations.
However, Bill - who has played Ken Barlow in the soap since its launch in 1960 - has admitted that he dreads the live episodes of 'Corrie', explaining he thinks viewers are tuning in for the wrong reasons.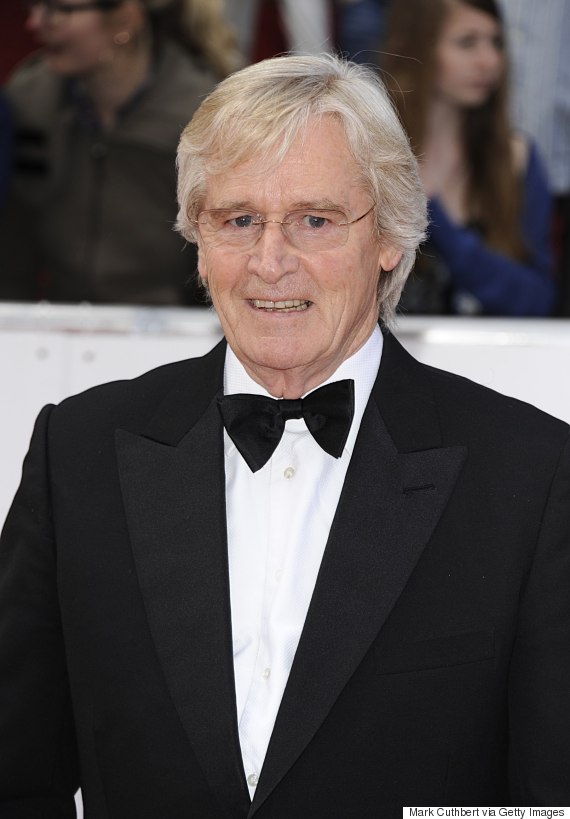 Bill Roache
He tells The Mirror: "I am in [the live episode], I've been in all three. I don't enjoy it. It's a bit too much. You feel as if the viewers are all sadists waiting for something bad to happen."
We know what he's talking about, of course, particularly given the few clangers that were dropped during the 'EastEnders' live week earlier this year.
Yes, we're talking specifically about Jo Joyner's now-notorious "how's Adam?" faux pas.
Still brilliant.
Bill goes on to add: "It is stimulating though, it's a challenge. When we first started in 1960 we used to do the first episode live and record the second one. That happened for the first few months."
The actor also reveals he has no plans to give up the soap any time soon, insisting: "It's great that Corrie still want me. I've got some good stories coming up which I'm excited about.
"If you want to keep young you have to keep going. The fact I have to learn so many lines is good for me. I love the Street and everybody in it."
Bill's 'Corrie' character is currently mourning the loss of his wife, Deirdre Barlow, which came after the real-life death of soap icon, Anne Kirkbride, back in January.
LIKE US ON FACEBOOK | FOLLOW US ON TWITTER