Later this year, a special live episode of 'Corrie' will air on ITV, to coincide with the channel's 60th anniversary celebrations.
However, Bill - who has played Ken Barlow in the soap since its launch in 1960 - has admitted that he dreads the live episodes of 'Corrie', explaining he thinks viewers are tuning in for the wrong reasons.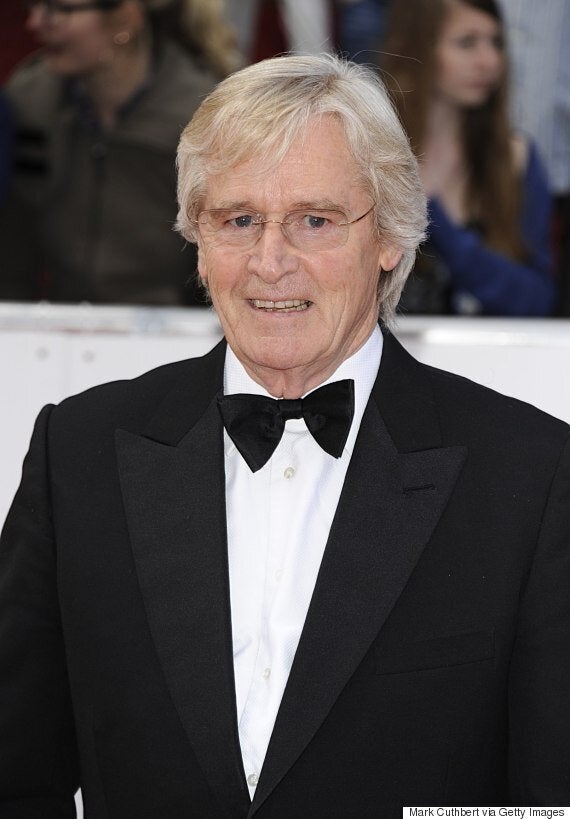 We know what he's talking about, of course, particularly given the few clangers that were dropped during the 'EastEnders' live week earlier this year.
"If you want to keep young you have to keep going. The fact I have to learn so many lines is good for me. I love the Street and everybody in it."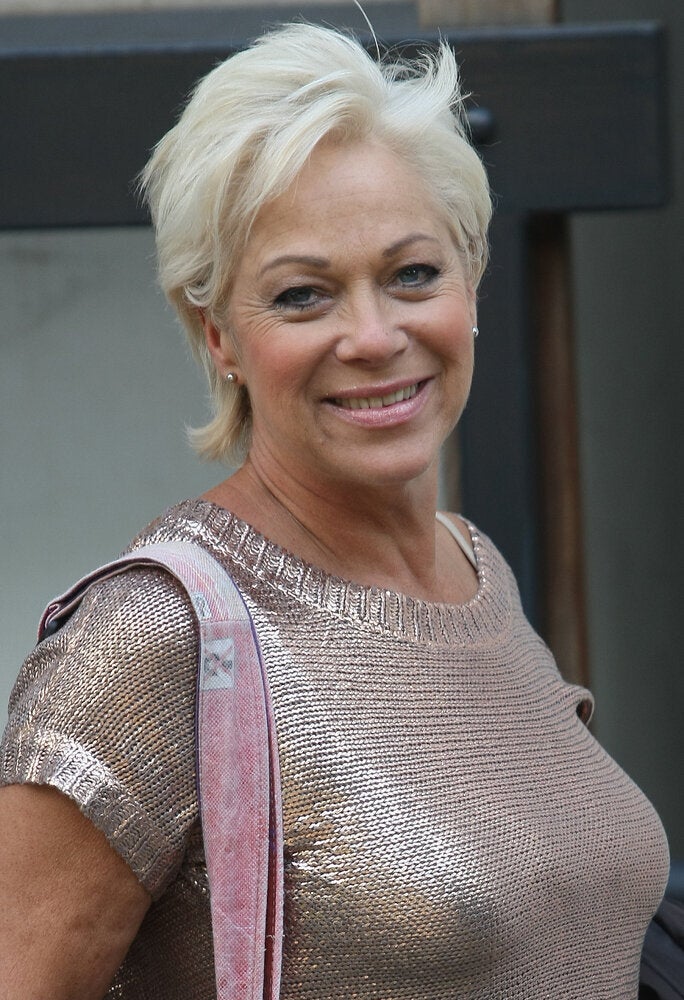 Coronation Street - Where Are They Now?