Jake Wood has taken to his Twitter page to make light of the toe-curling gaffe that took place during Wednesday night's episode of 'EastEnders'.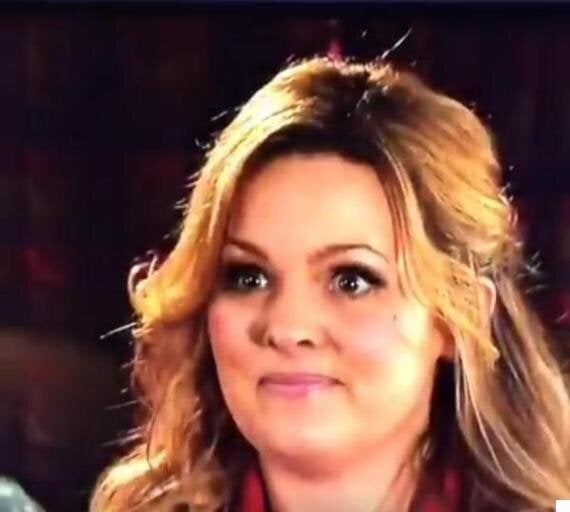 Yep, we think that face says it all
Jo later revealed she was "gutted" to have made the embarrassing mistake during her return to Albert Square, but that hasn't stopped Jake, who plays Max Branning in the soap, making light of the incident on Twitter.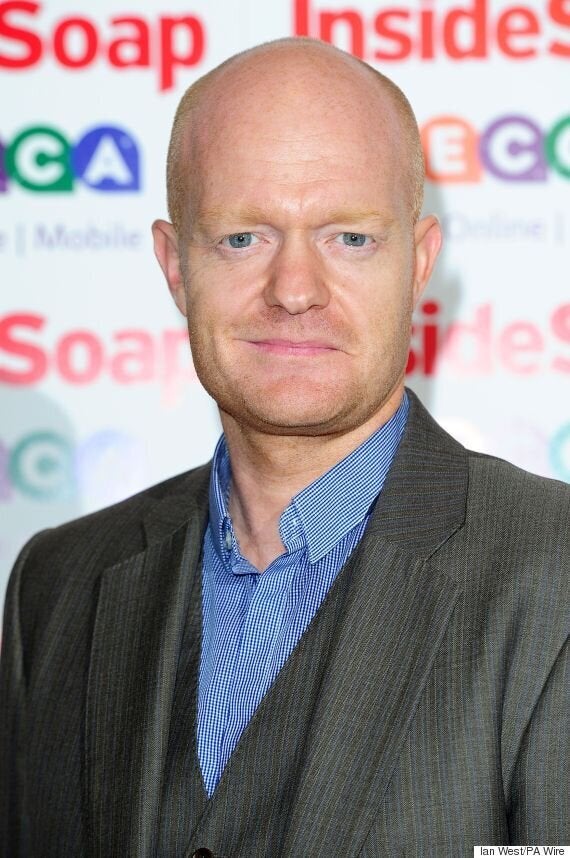 In the joke script (or, at least, we hope it's a joke…) Ian Beale reveals to Phil Mitchell that because of "the pressure and everything", he'd decided to undergo an impromptu name change, later handing out flyers asking that the residents of Albert Square start referring to him as Adam.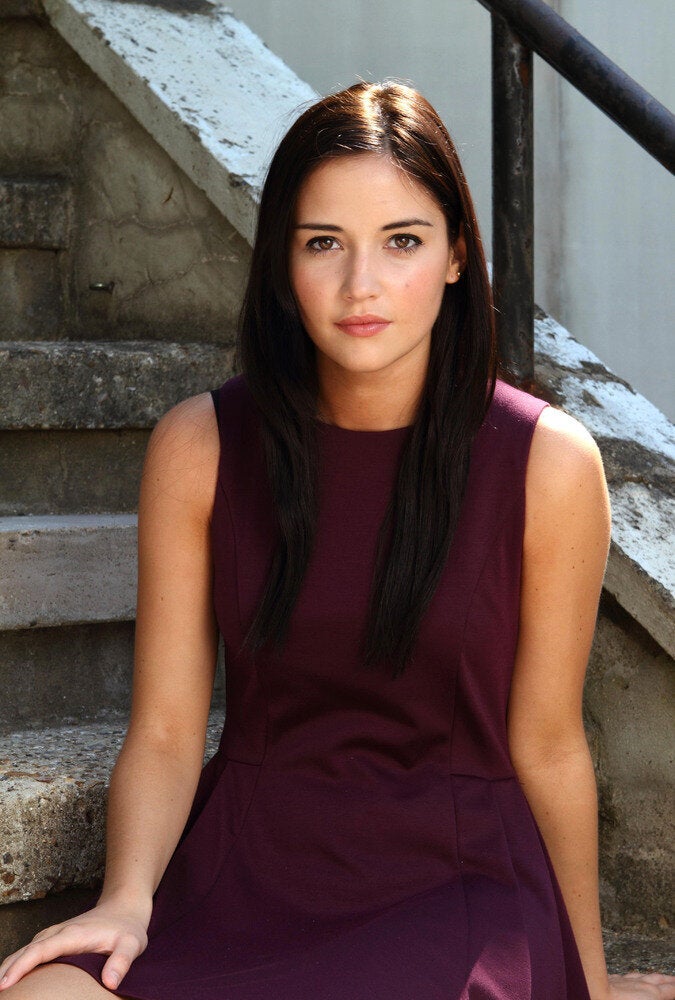 'EastEnders': Who Killed Lucy Beale?