Jake Wood has taken to his Twitter page to make light of the toe-curling gaffe that took place during Wednesday night's episode of 'EastEnders'.
READ MORE:
During a live segment, actress Jo Joyner - who plays Tanya Branning - was noticeably embarrassed when she mistakenly asked Jane Beale: "How's Adam?", referring to actor Adam Woodyatt, rather than his character, Ian Beale.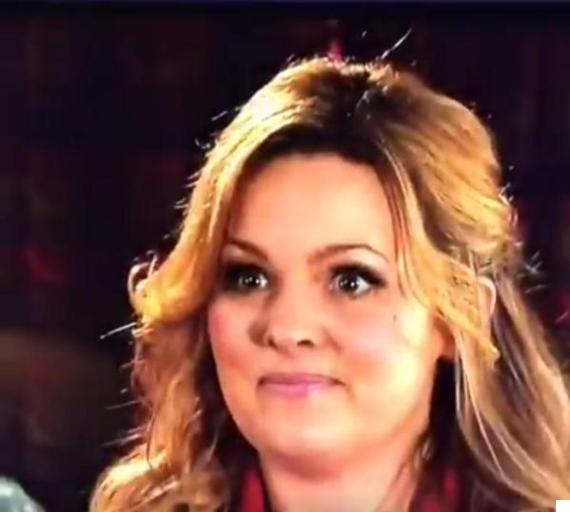 Yep, we think that face says it all
Jo later revealed she was "gutted" to have made the embarrassing mistake during her return to Albert Square, but that hasn't stopped Jake, who plays Max Branning in the soap, making light of the incident on Twitter.
Ahead of Thursday night's dramatic episode - which will finally reveal once and for all who is behind the murder of Lucy Beale - Jake joked that there had been a "rewrite", posting an image of a fake script.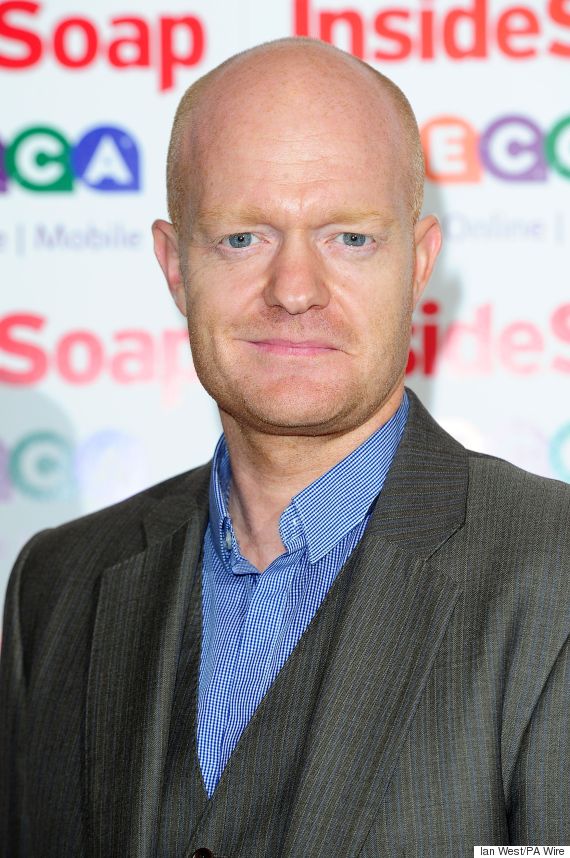 Jake Wood
In the joke script (or, at least, we hope it's a joke…) Ian Beale reveals to Phil Mitchell that because of "the pressure and everything", he'd decided to undergo an impromptu name change, later handing out flyers asking that the residents of Albert Square start referring to him as Adam.
You seen the rewrite for tomorrow @dollyjoyner @AdamWoodyatt

February 18, 2015
Of course, Jake is no stranger to a blunder on live TV, and on Tuesday night, was accused of "mumbling" by viewers, who were unsure about exactly what he'd said to his daughter, Abi Branning.
Jake tweeted after the show to clear things up for viewers, writing: "For the benefit of the Internet and mankind in general please RT YOU. Thank YOU (see what I did there?) #EELive #justthebeginning"
LIKE US ON FACEBOOK | FOLLOW US ON TWITTER