Police are investigating after a headless body washed up on Blackpool beach.
Officers were called at 8.50am on Sunday morning after the remains were found on Queen's Promenade near Bispham.
Fisherman Michael Cartwright, 60, who found the decomposing remains, told the Blackpool Gazette: "It was like a torso. I am not sure if it was male or female.
The remains were found on Blackpool beach on Sunday morning
"I spotted it and asked a young lady to call the police.
"A dog walker also helped. We did not want any children going past to see it, or for any dogs to go near the body."
A Lancashire Police spokesman said enquiries are ongoing and officers are working to identify who the remains belong to.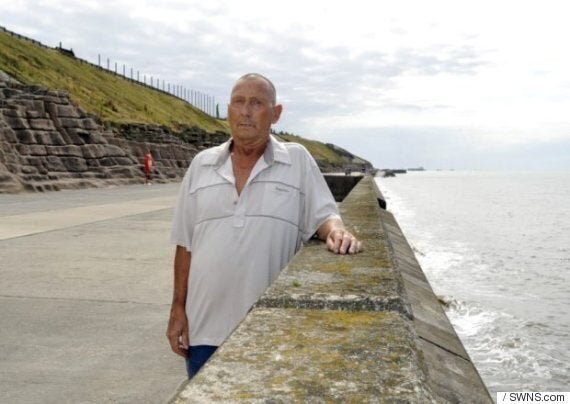 Fisherman Michael Cartwright found the remains
Anyone with information is urged to contact the force on 101 or Crimestoppers.