Ever since news ofJennifer Aniston's secret wedding to Justin Theroux was revealed earlier this month, we've all been dying to see a snap of her dress.
Perhaps that's why the internet lost their collective cool at the photo below, posted on an Aniston Facebook fan page with the caption "You have my whole heart for my whole life #WeddingDress."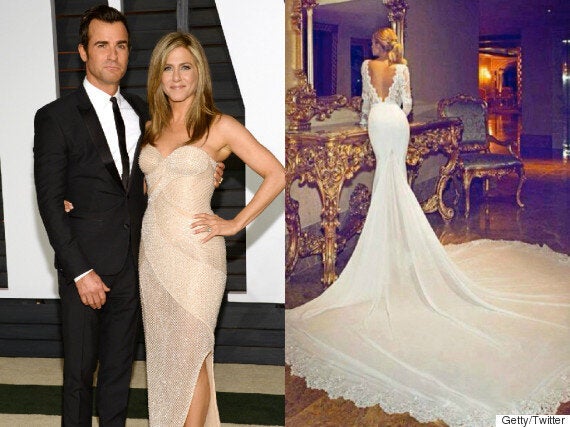 But while many were quick to share their well wishes, with the post receiving over 320,000 likes in less than a day, some were quick to point out it wasn't actually the Friends star in the shot.
Behold, proof that it's definitely not Jennifer Aniston on her special day...
Turns out, the image posted was actually a campaign shot from a bridal designer.
Although props to whoever posted it, as the model really does look a lot like Jen from the back.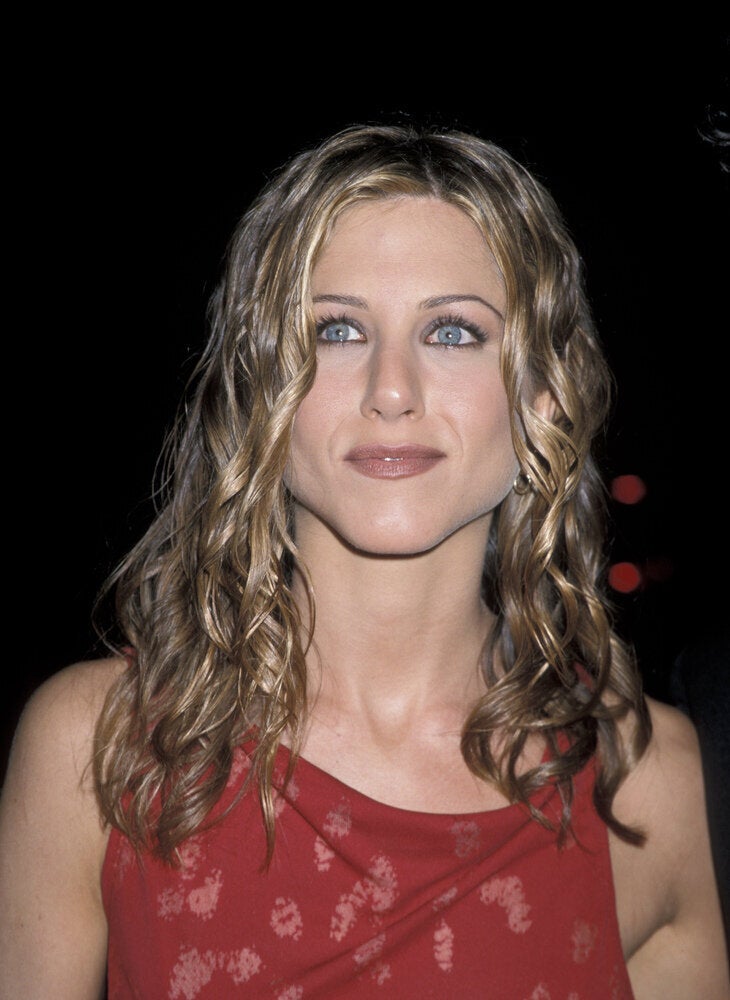 Jennifer Aniston's Best Beauty Looks
Popular in the Community