In the latest in our WISE WORDS interview series - where stars from a whole range of fields share the important life lessons they've learned along the way - we're posing some of the big questions to American actor Jesse Metcalfe.
Jesse burst onto our TV screens, and into the fantasies of many a fan, with his role of gardener John Rowland, who ended up in Eva Longoria's arms, in 'Desperate Housewives'. He also played Christopher Ewing in the revamped 'Dallas', which ran for three seasons.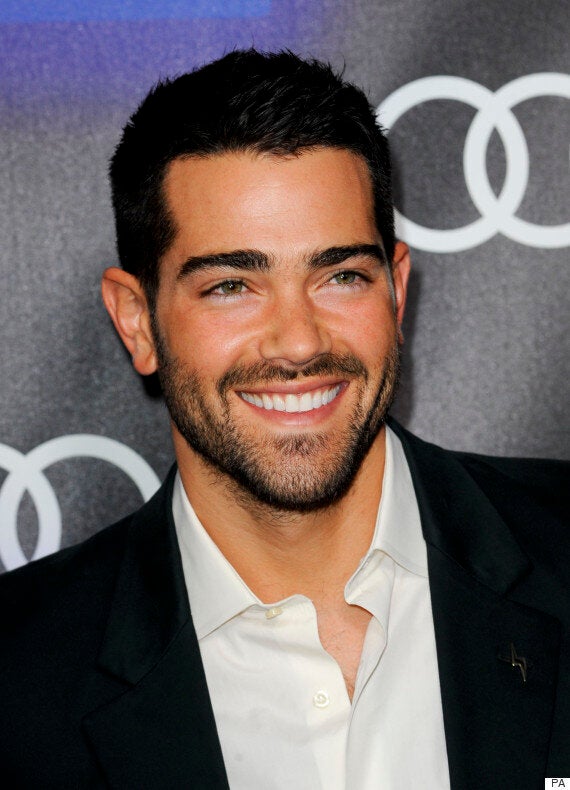 Jesse Metcalfe is back on the big screen in 'Dead Rising: Watchtower'
Now, he's back on the big screen in zombie horror film 'Dead Rising Watchtower'. "It was important for me to do something completely different," he says. "It's great having a fanbase for the work I've done on TV, I'm just hoping they'll come along with me for the ride, and I won't leave too many behind."
Jesse talks to HuffPostUK about switching off completely, the three things at the top of his bucket list, and the surprisingly personal last act of kindness he received...
What do you do to switch off from the world?
How do you deal with negativity?
When and where are you happiest?
What's the best piece of advice you've ever been given?
Don't take yourself too seriously.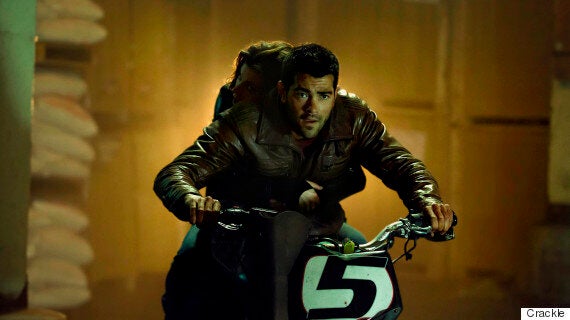 Jesse Metcalfe and Meghan Ory in 'Dead Rising: Watchtower'
What has been the hardest lesson you've learned?
You can't please everyone.
What would you tell your 13-year-old self?
What 3 things are at the top of your bucket list?
Visit Japan, winning a Golden Globe or an Oscar. Even if takes another 50 years.
What do you think happens when we die?
I think the lights turn out and we get absorbed back into the earth.
When do you feel a sense that we live in the presence of something bigger than ourselves?
Every time we are in nature.
What do you try to bring to your relationships?
What was the last good deed or act of kindness you received?
My father told me he loved me.
'Dead Rising: Watchtower' is released internationally be Content Media, available on Major Digital VOD Platforms now. Trailer below...