The baby-naming data from 2014 suggests parents' have been turning to pop culture, as well as going back in time when looking for baby name inspiration.
The "Prince George" effect seems to have pushed the name George three places in the top 10 to number seven for boys.
Juliet Blank, Associate Editor at parenting site Netmums told HuffPost UK Parents: "Harry and William are still reigning high too.
"Of the girls names, Isla has climbed to third place after it was chosen by Royals Peter Philips and wife Autumn.
"And although Princess Charlotte was only born this year, it's interesting to see Lottie, the shortened version of
Charlotte, jumping 20 places to number 87."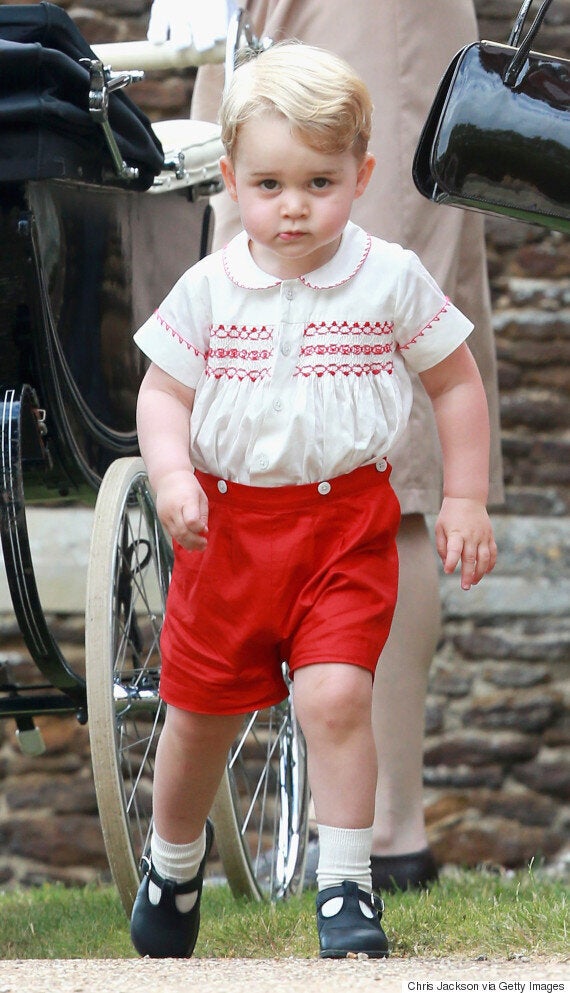 Siobhan Freegard, founder of video parenting site Channel Mum, said this year's list shows a growing trend for parents searching back through history for inspiration.
Freegard told HuffPost UK Parents: "While Victorian and Edwardian names have been popular for some time now, this year's list shows parents are now searching even to the Middle Ages. Meanwhile more modern names are tumbling down the chart.
"New boy's entry Ellis [number 94] is a Middle English version of Elijah, while Elijah itself has jumped 16 places in popularity to 53.
"Another new entry, Jackson, is a trendy name recently chosen by film director Spike Lee, but has its origins with 14th Century Scots and English families meaning 'Son of Jack'.
"New top 100 girl's name Darcie [number 81] was first used in the middle ages in France, and while the Beckhams have undoubtedly helped to popularise Harper, it's another Middle English name deriving from 'harp player'."
The 'Stark' family in the hit TV series seems to be having the greatest influence on baby names - 53 babies were named Khaleesi, 244 babies were named Arya and some parens opted for Daenerys (nine babies), Sansa (six babies) and Brienne (four babies).
For the boys, 'Tyrion' has had a big boost in popularity with 17 babies being given the name compared to five in 2013, as well as Theon which was the name given to 18 babies in 2014 compared to 11 in 2013.
It probably comes as no surprise that the hit Disney film Frozen has inspired a boost in the popularity of the name 'Elsa'. In 2014, 537 girls were called Elsa in the UK and Wales, compared to 286 in 2013 and 286 in 2012.
However, her sister Anna proves less popular, and there has actually been a decrease in the number of babies given that name (from 1,612 in 2000 to 804 in 2014 ). Kristoff and Olaf made a splash on the charts with three and 52 babies being given those names respectively. This is the first year Kristoff has appeared in the rankings.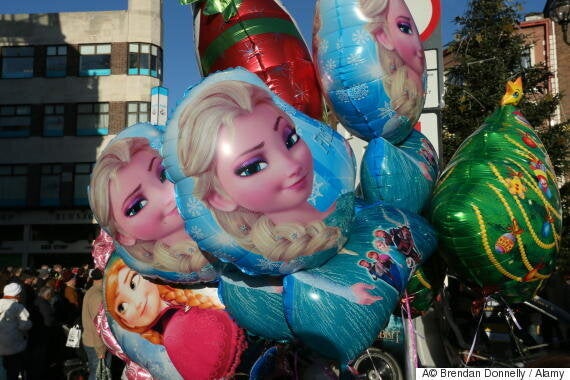 After Rita Ora's debut album came out in 2012, the name has started to be given to more and more children year on year. In 2014, 65 babies were given the name Rita, compared to 57 in 2013 and 40 in 2012.
Iggy Azalea, released her new album in 2014 and this could possibly be the cause behind an increase of babies being called Azalea as 19 babies were given this name in 2013 compared to 30 babies in 2014.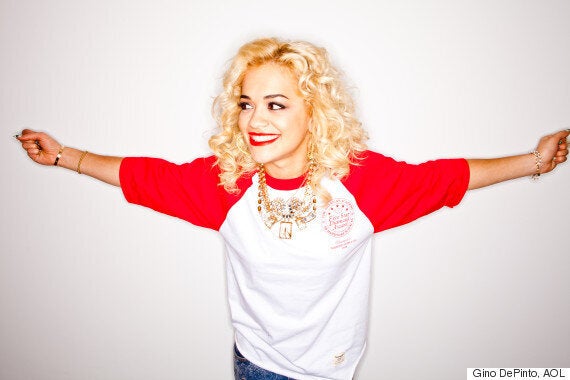 There were 2,813 baby boys given the name Logan last year after the X-Men film, The Wolverine came out. The name has seen a steady rise since 2009 (when X Men Origins: Wolverine was launched), with 2,196 babies being named Logan in 2009 and this number gradually rising every single year.
Since the show first aired in 2007, the names Khloe, Kourtney, Kendall and Kim have all seen an increase.
However last year Kim has decreased in popularity. In 1996, the name Kim was given to 87 babies, but in 2014 only 19 babies were given the name.
Khloe was the most popular name of the Kardashian clan, given to 106 babies (but a decrease from 116 the year before), and Kendall saw the biggest increase in a year, given to 52 babies in 2013 and 80 babies in 2014.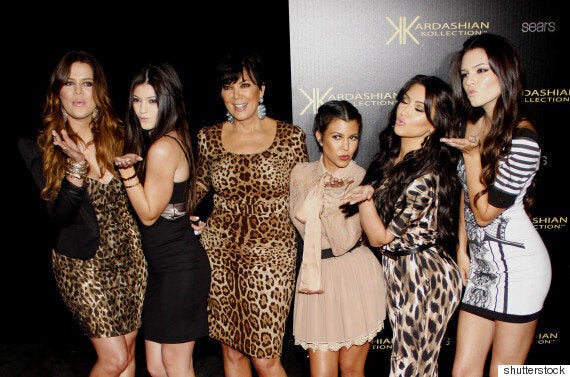 Names that were popular at the turn of the last century (1904) have increased in popularity since around 2004, and have all experienced a spike in popularity after Downton Abbey first aired in 2010.
Edith, Violet and Rose were all in the top 30 names in 1904 and have all seen a constant gradual rise since 2010.
Edith was given to 456 babies (318 in 2013), Cora to 206 babies (149 in 2013), Violet to 756 babies (709 in 2013) and Rose to 990 babies (823 in 2013).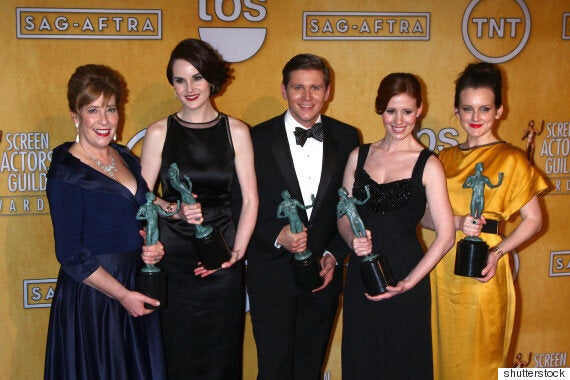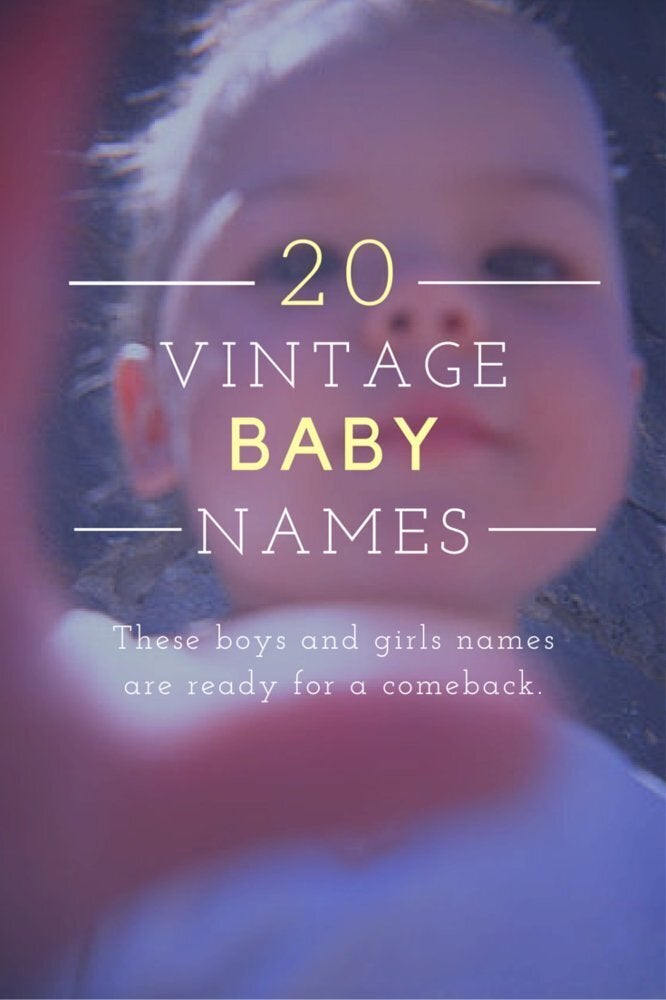 Vintage Baby Names Ready For A Comeback