The Kaiser Chiefs frontman has specifically singled out Boy George's appointment for celebration.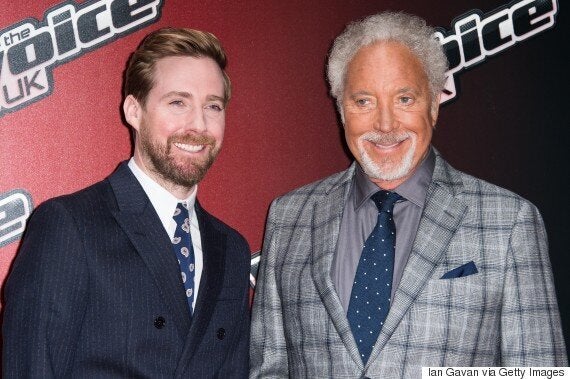 Ricky Wilson and Tom Jones
Speaking to the Star, he explains: "Culture Club's 'Colour By Numbers' was the first album I ever owned. And having met George a couple of times, I know there is never a dull moment with him.
"That will no doubt make for an unpredictable and thrilling series."
Ricky's comments come just days after Tom's clarification on why he isn't returning to the talent show.
Despite initial reports stating that Tom had chosen to leave, the 'It's Not Unusual' singer revealed that he was sacked by the BBC, adding that he found out he would not be returning just 24 hours before the new coaches were announced.
"In good faith, as part of the team, I'd put the time in my schedule to be involved in Series 5, as I've done so for the last 4 years," he wrote in a statement posted on Facebook. "I've supported the show and the BBC since the beginning. I was told yesterday, with no consultation or conversation of any kind, that I would not be returning."
"This sub-standard behaviour from the executives is very disappointing."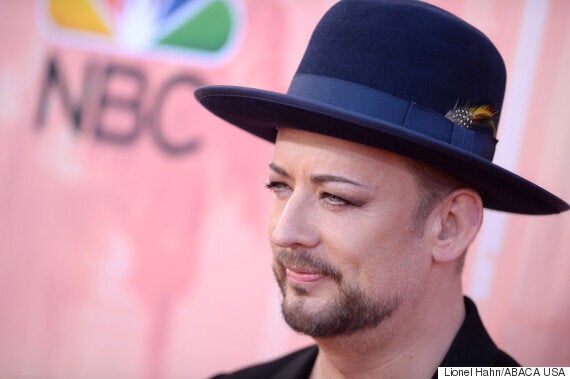 Boy George's appointment came as a surprise to fans
"If I can help someone to win I will be delighted. What a wonderful opportunity to share my experiences and help someone move forward with their musical career. I can't wait to sit in that chair!"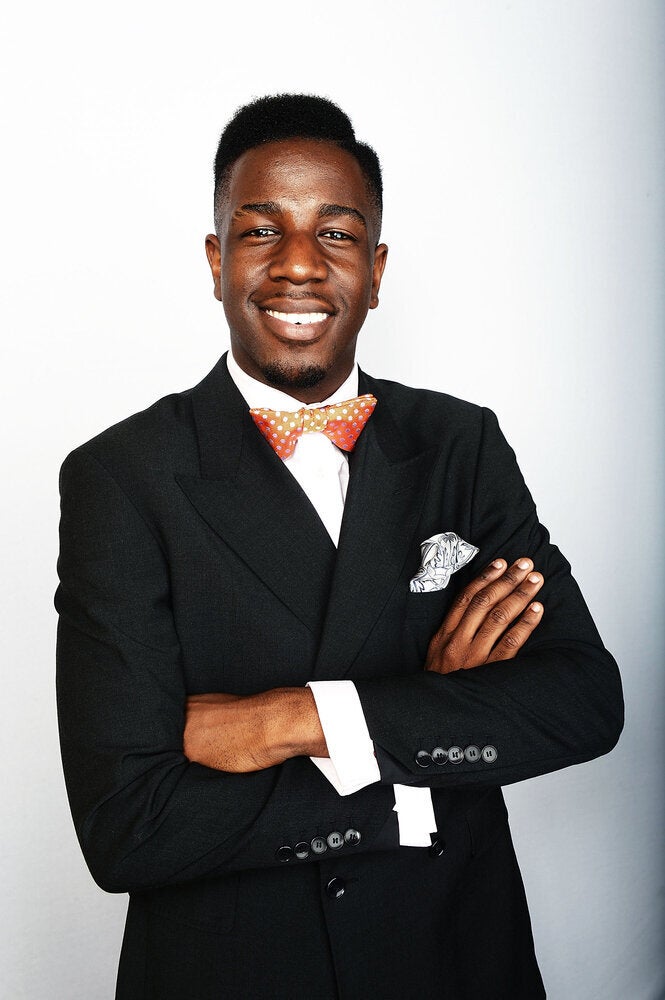 'The Voice' UK: Where Are They Now?