The number of families in the UK with four or more children has reached its highest level for five decades, new figures show.
In 2013, 9.5% of babies born in the UK had three or more siblings - the highest level since 1970 - compared to just 5.3% in 2009 and the EU average of 5.6%.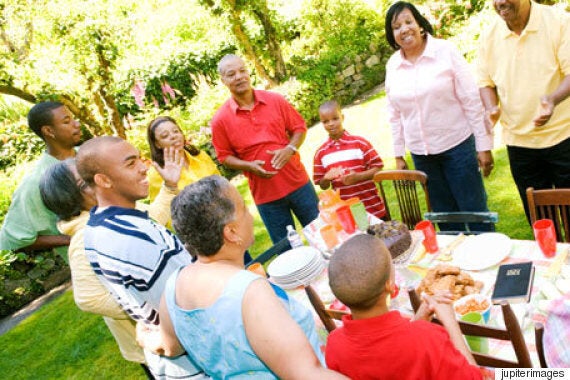 The data from Eurostat - a European statistics agency - analysed 31 European states and found that four-baby families are far more common in the UK than in many Catholic countries, where large numbers of children used to be the norm.
For example, in Italy in 2013, just 3.1% of babies had three siblings, while the rate was 2.6% in Spain and 4.6% in Poland.
However, overall average family sizes are still falling in Britain according to the data.
A 45-year-old woman now typically has 1.9 children, compared with 2.35 in 1985. The report suggested this change has been driven by greater numbers of women going to work.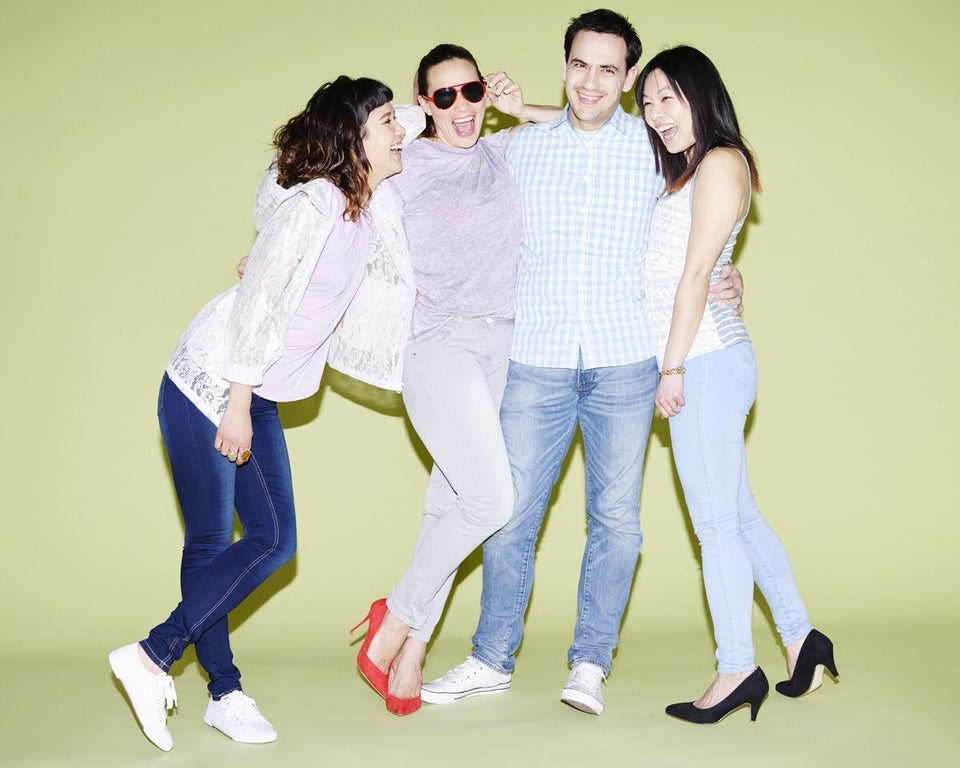 Britain's Largest Family Album