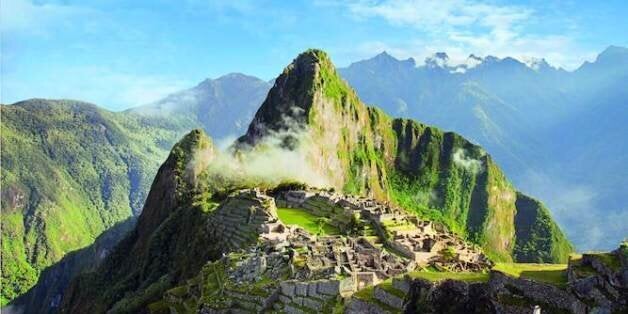 People always say to travel whilst you're young.
It is unlikely that another point will come in your life where you have so much time and energy and so little responsibilities. A feeling of wanderlust is common among students, many choosing to don the back-pack and take off around the world for a year of adventure and enlightenment before entering the world of work.
The Lonely Planet has published a book named the 'Ultimate Travelist', in which its globe-trotting community of staff rank the best 500 places to see on the planet. Here are the top 17, and after seeing the intense beauty of these wondrous places, you might be tempted to adapt those travel plans.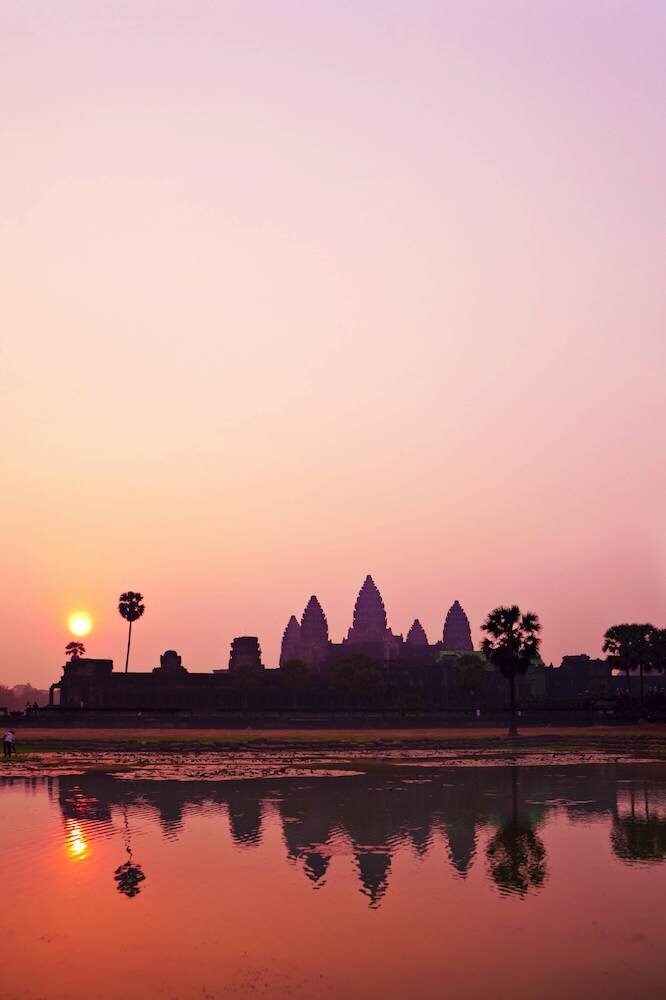 The top 19 must visit places - by Lonely Planet