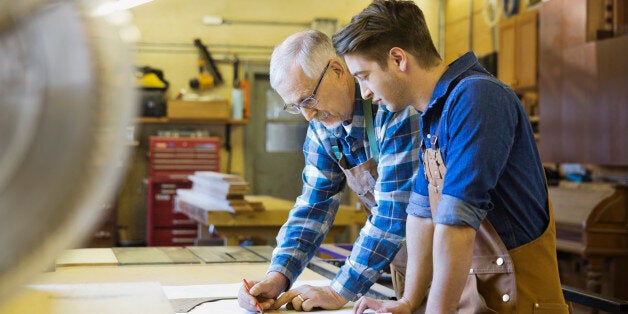 Bernardo's has called for 20,000 apprenticeships to be reserved for 16 to 18 year olds leaving the care system.
The charity told ministers the care leavers' potential, as well as their academic achievements, should be taken into consideration, the BBC reported.
The government's care leaver strategy, published in 2013, acknowledged a significant gap between the educational achievements of them and their peers. It also noted that around 10,000 leavers in this age group leave care every year.
Barnardo's chief executive Javed Khan said: "Too often, care leavers find the door to employment is closed.
"Getting an apprenticeship and proving themselves in work can open up the door to a successful career instead of a dependence on benefits. Young people are the future of Britain's economy. They must be invested in and given the right support to get into work."
A spokesman for the DfE added: "We are improving the lives of care leavers and helping them make a successful transition to adulthood.
"A good apprenticeship can help support this, and that is why we're fully funding apprenticeships training for eligible care leavers aged 19-23."
In June, the government pledged 3m new apprenticeships would be created by 2020, funded by a tax on large firms.