She added: "David said no one has the right to criticise him as a parent and I think he's right. It's their fourth child, so they know what they're doing."
Siobhan Freegard, founder of video parenting network Channel Mum told HuffPost UK Parents: "Every child is different, and every child's reason for using a dummy is different. If Harper wants to hang onto her dummy for a short while after toddlerhood, where's the harm?"
She said: "David is absolutely right to defend his parenting. It's no one else's place to comment. People are far too quick to judge parents, who are usually just trying to do their best. We know our children: strangers do not."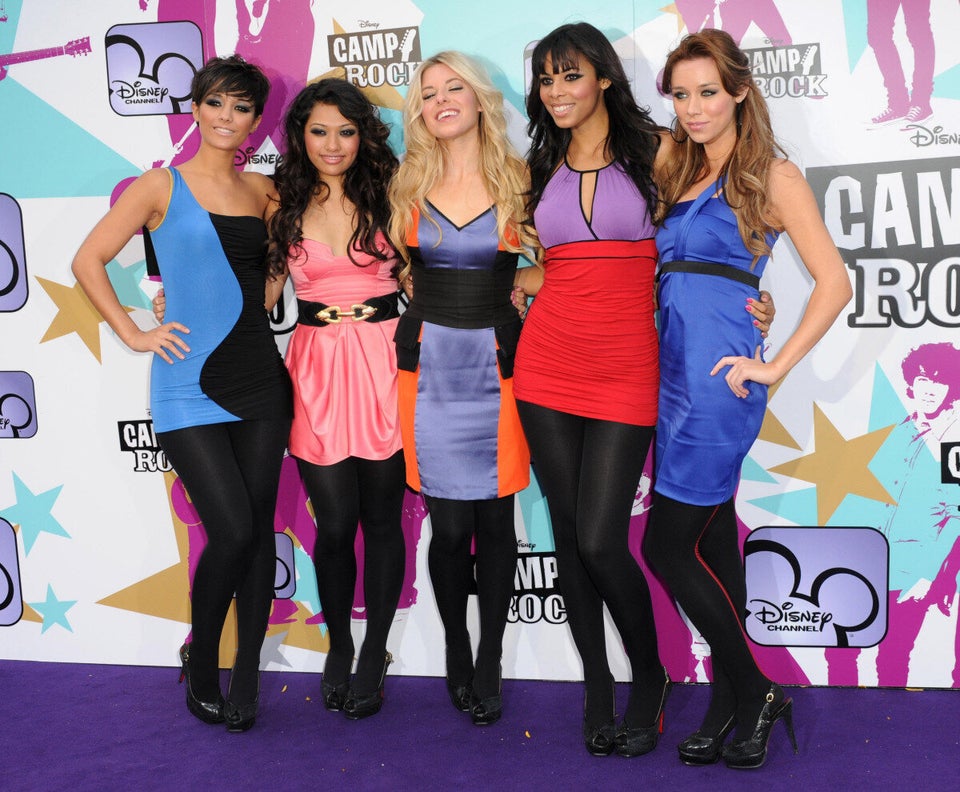 Style Evolution: The Saturdays