When you're having a bad day, sometimes all it takes is a few words to make matters seem infinitely better.
The good people of Twitter have been sharing the phrases that are guaranteed to put a smile on their face, using the hashtag #MakeLifeBetterIn3Words.
Some got political, some got philosophical and some just really, really wanted more cats in the world.
Here are a few of our favourites: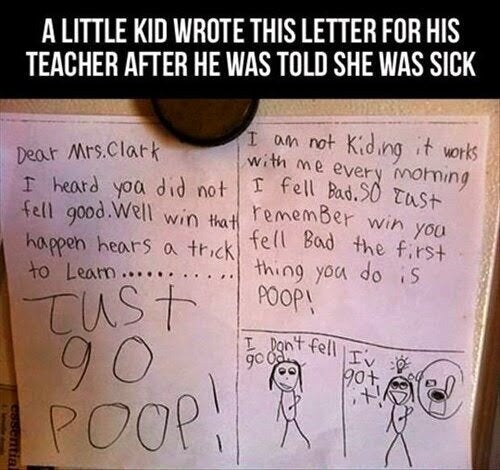 Kids Who Give The Best Advice