Melissa McCarthy may be one of Hollywood's funniest actresses, but she takes body shaming seriously.
The fashion industry seems to be slowly embracing 'plus size' women, but McCarthy believes the term shouldn't exist at all.
"Women come in all sizes. Seventy percent of women in the United States are a size 14 (UK 16) or above, and that's technically 'plus-size,' so you're taking your biggest category of people and telling them, 'You're not really worthy.' I find that very strange," McCarthy told Refinery 29.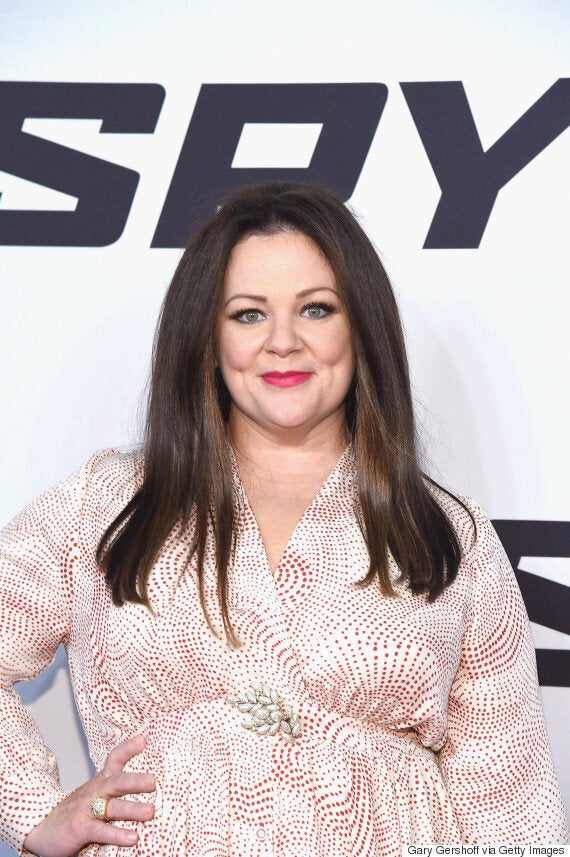 She went on to discuss how she felt clothing brands were losing out on business by not catering to all sizes and that fashion shouldn't be grouped into separate categories.
"I just think, if you're going to make women's clothing, make women's clothing," she said.
"Designers that put everyone in categories are over-complicating something that should be easy."
McCarthy has teamed up with a few major retailers to ensure her new fashion collection, which ranges from size UK 8 - 32, is sold together in one place on the shop floor, rather in separate 'regular' and plus size sections.
"I don't like the segregated plus section," she revealed. "You're saying: 'You don't get what everybody else gets. You have to go shop up by the tire section.'
"I said, 'Run the sizes as I make them and let friends go shopping with their friends. Stop segregating women.' And they said, 'Okay.'"
Melissa McCarthy Seven7 collection launches this month in retailers across the world, including Evans in the UK.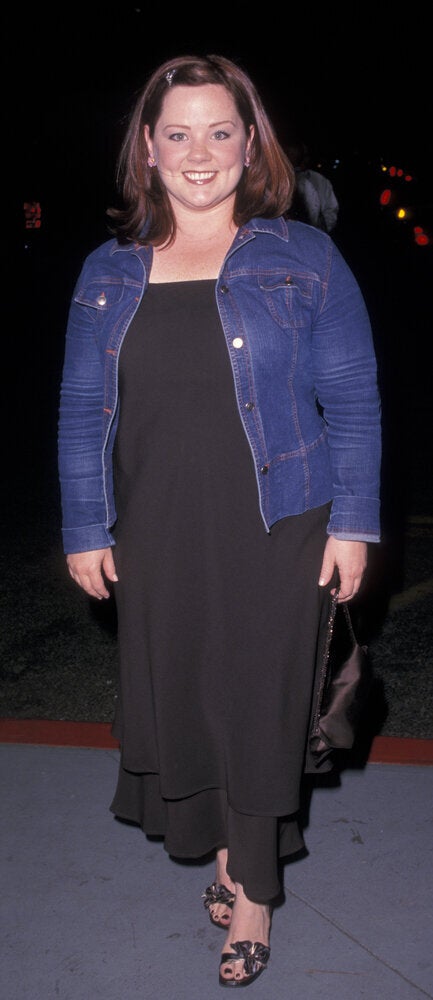 Melissa McCarthy's Style Evolution
Popular in the Community