Police are appealing for witnesses to the events that led up to a man being fatally injured and airlifted to hospital by Prince William.
Ricci Gallagher, 46, was airlifted from a farmhouse in Little Burstead, Essex in a helicopter co-piloted by the prince on July 30, but died a week later.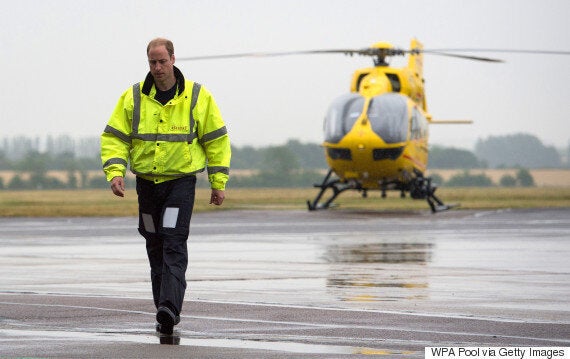 Prince William in July after starting his job with East Anglia Air Ambulance
The house belonged to Richard Glanville, the former chief finance officer at the now-defunct Aurora Fashions, which was once the parent company of the Oasis, Warehouse and Ocean stores.
He is understood to be one of the two men arrested at the scene, alongside a 53-year-old man who is believed to be his gardener.
Mr Gallagher lived at a wooden shack without electricity down the road from. He was reportedly trying to get into Mr Glanville's property when he was fatally injured.
The pair arrested remain on police bail until September 4.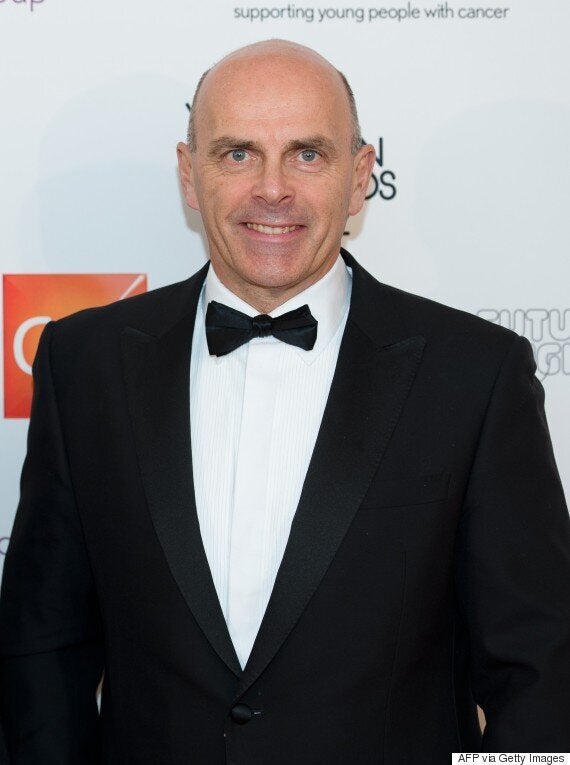 Richard Glanville, pictured in 2012, was CFO of Aurora Fashions until 2013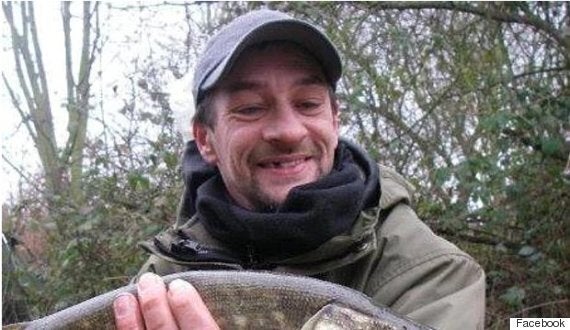 Ricci Gallagher, the victim
Police have said they are trying to piece together Mr Gallagher's movements before he was injured. He reported the fire at his home minutes before police were called about an injured man at the farmhouse. Essex Police said they were also investigating why he was at the farmhouse.
The Daily Mail reported that neighbours said he had been trying to break into the property and Mr Glenville was defending himself with a bat.
An inquest into Mr Gallagher's death has been opened.
Police said they were trying to trace the drivers of two vehicles in the vicinity at the time of the fire.
The first was a lorry towing a trailer which had to move to allow a fire engine. The second was a grey Vauxhall vehicle, either an Astra or Corsa whose driver spoke with a fire fighter and asked for directions.
He is described as white, aged between 20 and 30, wearing a white V-neck t-shirt.