There's a time and place for a selfie and people in Russian believe dead people are appropriate backdrops for duck faces, foolish grinning, peace signs and Kardashian-esque pouts.
The craze, kickstarted on a social media site called VK, has gained so much momentum that Russian police are now investigating it.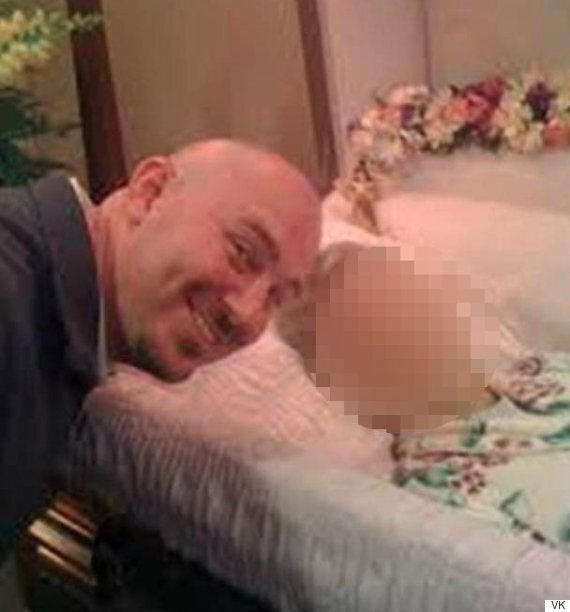 Fuelling this morbid trend is an online community known as Selfie with the Deceased that is reportedly offering people between 1,000 and 5,000 rubles (£10-£50) for the best selfie with a corpse.
According to AFP, the group drew attention to themselves after one of its administrators offered a reward of 5,000 ruble for a anyone willing to take a selfie with a 13-year-old girl who was killed in a car accident.
Her family, from the city of Syktyvkar in the north, told police how wary they were of people using mobile phone cameras at her funeral.
"We are working to elucidate the circumstances surrounding these reports and trying to determine whether one individual or a group of people are behind this," Syktyvkar police spokesman Alexander Shidyusov told AFP.
As of Monday morning, the community had 500 members and its founder identifies himself as Alfred Polyakov, a 28-year-old university Professor from the city of Donetsk in eastern Ukraine.
Polyakov told AFP in a telephone interview: "We created the group to change popular attitudes toward death.
"Death is the start of a new life.
Related