Dominic Cooper may have made his name with his boy-next-door appeal in hit musical 'Mamma Mia' but there's no denying he's got the looks - and the guns - for his new thriller 'Stratton'.
Dominic, who recently played James Bond creator Ian Fleming on screen, looks exactly the part in the film, based on a series of books by ex-SBS agent Duncan Falconer.
Filming only commenced four weeks ago, and already there is talk of an ongoing franchise, with Dominic up front and centre as this particular action hero.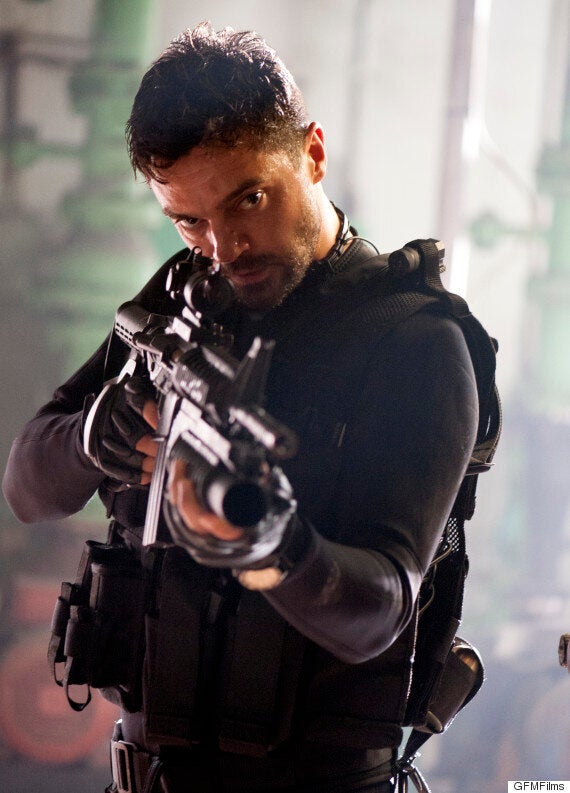 Dominic Cooper is 'Stratton' in a brand new action thriller, based on Duncan Falconer's books
He plays John Stratton, a determined and dedicated SBS operative working alongside MI6 to prevent an international terrorist attack in London.
Dominic's name has often come up when mooting prospects to be Daniel Craig's successor as 007, and success in this role - plus a whole range of exotic locations to act as his backdrop - will do no harm to his chances.
Dominic will star alongside a young and exciting ensemble cast including Gemma Chan ('Humans', 'Jack Ryan: Shadow Recruit'), Austin Stowell ('Whiplash', 'Bridge of Spies'), Tyler Hoechlin ('Teen Wolf' television series) and Tom Felton ('Harry Potter' franchise). Thomas Kretschmann ('Downfall', 'Valkyrie'), Connie Nielsen ('Gladiator'), Jake Fairbrother (RSC) and tour de force Sir Derek Jacobi, complete the line-up.
'Stratton' is expected in cinemas in spring 2016.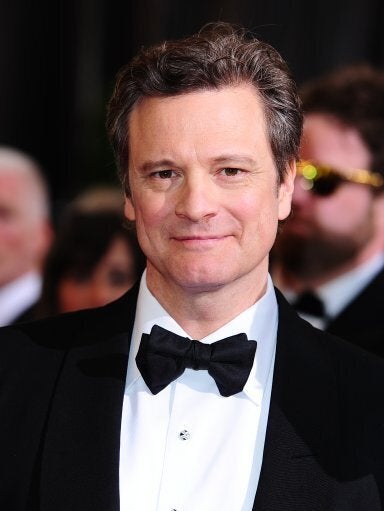 James Bond Potential Replacements?
Popular in the Community