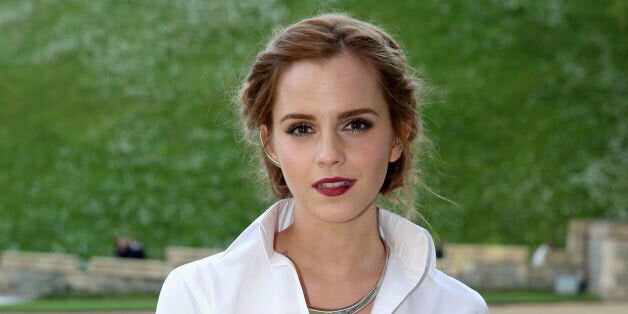 In a series of tweets about courage, she said Hirst is an example of both physical and moral strength.
As a gay man playing a stereotypically "macho" sport, Hirst has said he wishes to help "break down stereotypes" about what it means to be a man, by speaking openly about his sexuality.
In response to Watson's messages of support, the rugby star said it was "surreal" to gain a follow from her, as well as Stephen Fry.
Then, Hirst proved once more what a great guy he is by tweeting his support for the #HeForShe campaign to end gender inequality.