Gemma Collins was left fearing for her life, after becoming the victim of a TV prank.
READ MORE:
Anyone who saw The GC on last year's 'I'm A Celebrity' will know for sure that she doesn't cope well under pressure, and this definitely proved to be the case during a recent photo-shoot.
Under the pretence she was having her photo taken in a woodland setting, Gemma was terrified to find herself confronted by a bear.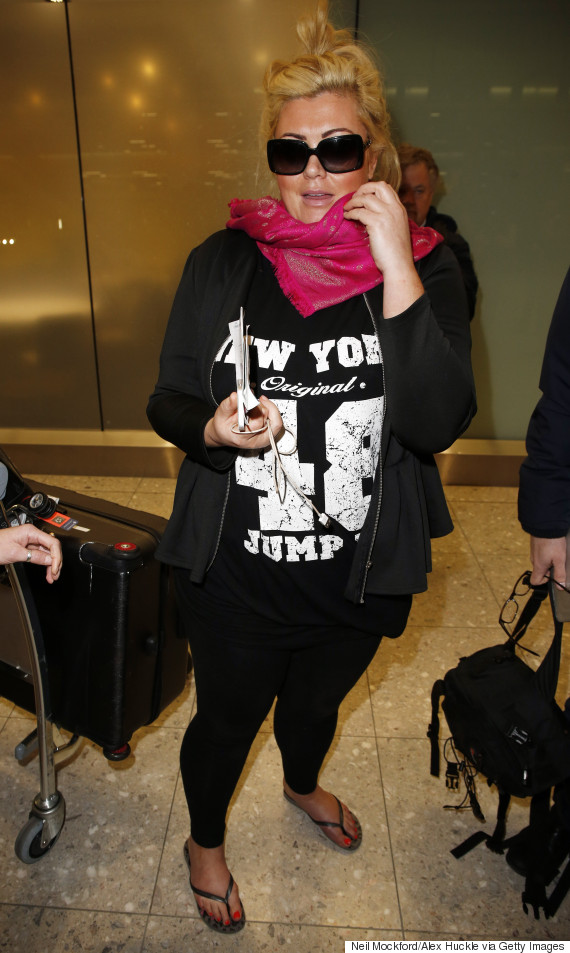 Gemma Collins
Well… we say a bear. It actually turned out to be an actor in a costume, from the team at ITV2's 'Tricked', who proceeded to chase her around the forest.
A source told The Sun that the 'TOWIE' diva was unimpressed when she found out the truth, revealing: "She genuinely thought she was going to die.
"She wasn't too happy when all was revealed, but eventually saw the funny side."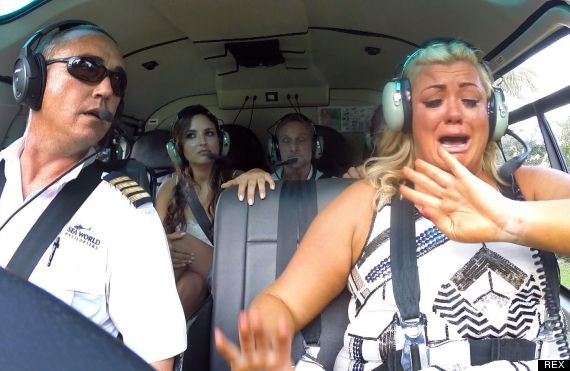 We're assuming there was a repeat of this
Gemma announced this week that she was quitting 'The Only Way Is Essex', after four years with the docusoap, saying: "I truly have had a blast on 'TOWIE'. It's been so much fun. It's been quite dramatic and emotional at times, but I've loved every minute of it."
Her announcement fell just a matter of days before the launch of this summer's 'Celebrity Big Brother'.
The reality star, who also appeared on 'Splash!', as well as 'I'm A Celeb', was previously rumoured for the show, with other potential housemates including Janice Dickinson, former 'Apprentice' candidate James Hill and rapper Fatman Scoop.
LIKE US ON FACEBOOK | FOLLOW US ON TWITTER