Some species of head lice are becoming immune to the most common treatments used by parents, scientists have discovered.
The itch-inducing "nits" are becoming harder to get rid of, meaning parents are fighting a losing battle because of the "high level" of resistance these lice have formed.
Scientists studied head lice in America and found in 25 out of 30 American states, they had developed resistance to over-the-counter treatments recommended by doctors and schools.
"What we found was that 104 out of the 109 lice populations we tested had high levels of gene mutations, which have been linked to resistance to pyrethroids."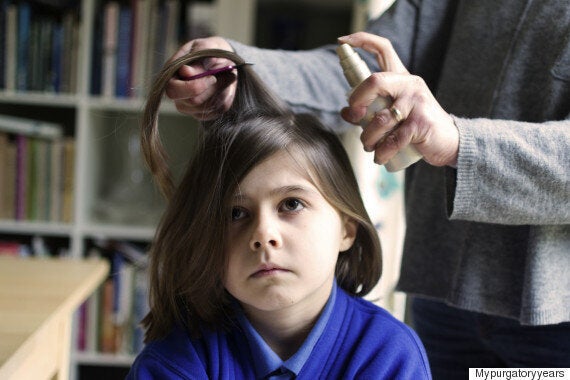 Pyrethroids are a family of insecticides, which includes permethrin - an active ingredient found in many popular head lice treatments.
Dr Yoon said due to repeated use of these ingredients, the lice are beginning to become immune and this resistance has been building for years.
The doctor was one of the first to report on this resistance in 2000 as a graduate student.
He said he tested the lice for a trio of genetic mutations and found many of the lice had all three, which desensitised them to pyrethroids.
Since then, Dr Yoon has expanded his research and most recently gathered lice from 30 states.
The samples from 25 states had the same trio of genetic mutations associated with his previous study, making them resistant to pyrethroids.
Samples from four states - New York, New Jersey, New Mexico and Oregon - had one, two or three mutations and were not completely resistant.
The only state with a population of lice that weren't resistant to the insecticide was Michigan. Dr Yoon said he is unsure why lice haven't developed a resistance there.
Dr Yoon added: "We have to think before we use a treatment. The good news is head lice don't carry disease. They're more a nuisance than anything else."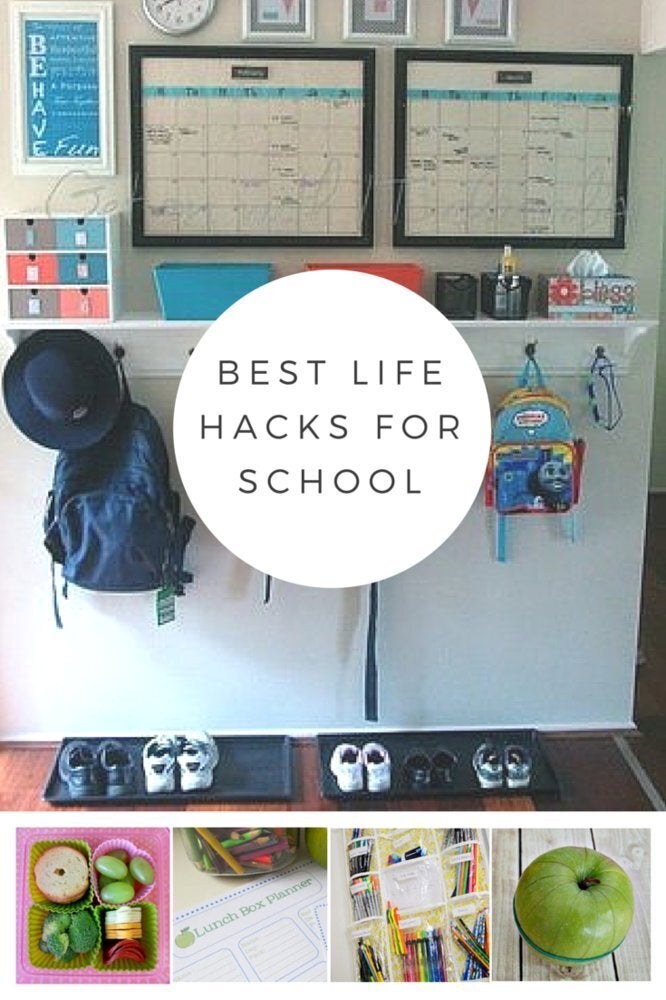 Best Life Hacks For School