James Bond's gadget-laden chariot could soon be replacing its loud V12 roar for a quiet electric purr if Aston Martin's future plans are anything to go on.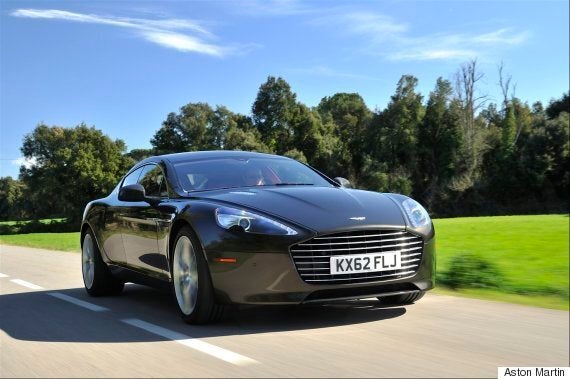 Aston Martin's Rapide S currently has a 0-60mph of 4.2secs
The English sports car manufacturer confirmed to Automotive News that it would be launching an all-electric version of its Rapide four-door saloon.
Speaking at the prestigious Pebble Beach Concours d'Elegance, Aston Martin CEO Andy Palmer revealed that Aston Martin would officially start competing with Tesla in just two years.
Tesla has a considerable head start on the luxury automotive manufacturer but Palmer says this isn't just about taking on rivals in the electric sector.
"If you want to keep making V-12 engines, then you've got to do something at the opposite end of the spectrum,"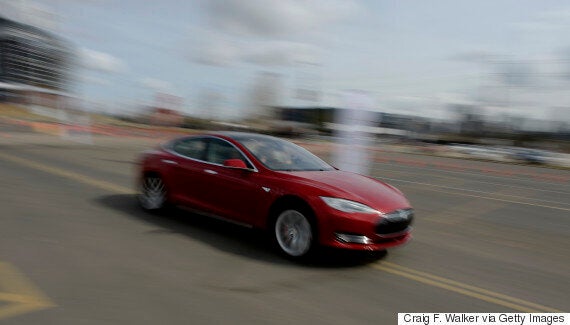 The Tesla Model S P85D has a 300-mile range and 0-60mph of 2.8 secs.
"We don't do Ludicrous because Ludicrous speed is stupid,"
He goes on to say, "I think that the fact that you could drive a few laps of a decent race course or race it around the Nordschleife [famed track in Germany] is much more interesting than doing 500 meters in Ludicrous mode."
Palmer's not worried about speed, instead he believes that because Tesla can't push their prices too high that leaves an inevitable luxury gap that Aston Martin can then fill.
"I think it's hard, though not impossible, for them as a relatively new brand to keep pushing up and to go into that super premier area."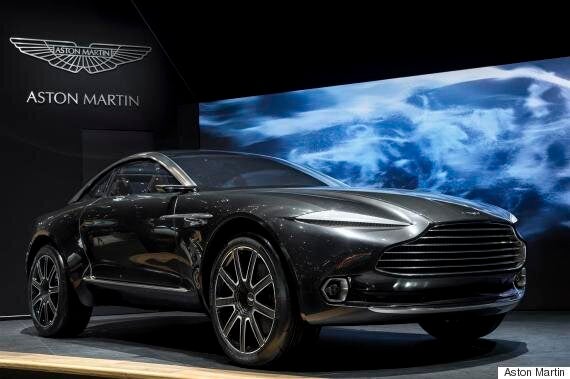 Aston Martin's DBX concept would be the company's first EV coupe in 2019.
So what would this new generation of electric Aston Martin cars be like? Well the Rapide would sport an 800bhp electric motor and feature a 200-mile range. The company's also looking at a price range of around $200,000-$250,000.
The batteries and smart tech would be outsourced from providers such as Samsung, Panasonic or LG.
Then two years after the Rapide EV Aston Martin will launch the DBX Crossover, an all-wheel drive crossover coupe that would come in petrol, hybrid and electric flavours.